Creed's Music Proven To Scare Away Wolves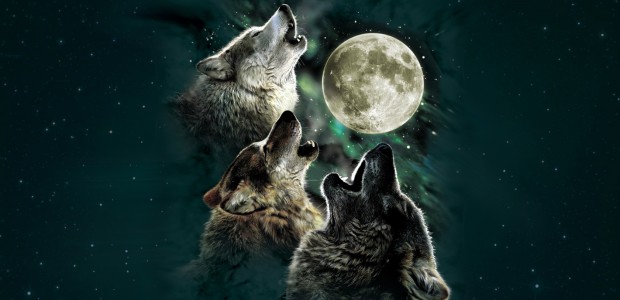 Norwegian television station TV2 is reporting that 13 year old Walter Eikrem, from the town of Rakkestad, was walking from school earlier this week when he was greeted by a pack of wolves. The boy, was listening to the song Overcome by Creed at the time and did the most logical thing he can think of: He unplugged the headphones from his cellphone, turned the volume up to 11, and forced the wolves away with mediocre music.

Eikrem claims: "They didn't really get scared, they just turned around and simply trotted away". When faced with wolves "The worst thing you can do is run away because doing so just invites the wolves to chase you down". Congratulations to the teenager for being brave enough to listen to Creed.