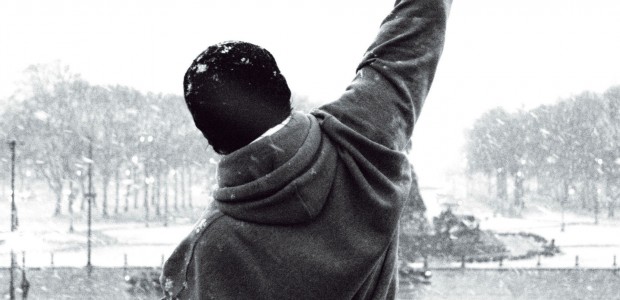 Ever have one of those days where you just can't seem to get anything done. You know, feel completely unmotivated? It's interesting how we can be completely motivated one day, and the very next day, have none at all. You might be experiencing a rough patch. But as all things to, change is always possible. Things will get better and with time, change is imminent.
Judging by the fact that you're reading this article, you probably already know that music is one of the best remedies for getting motivated. It can easily change our mood. Listening to music is a great way to lift ourselves up and get back on our feet. We've gathered 42 of the absolute best motivational, inspirational and depression-supressing songs out there and hopefully, our playlist will help bring your smile back or get you back in the game!
We chose these motivational songs based on their ability to encourage and promote hope, the meanings behind their lyrics, their uplifting beat and their ability to put you in a good mood. If you like motivational songs, we invite you to also checkout our list of the 65 best happy songs of all time.
Here is a preview of the top motivational songs. Keep reading for the full list.
42

Survivor - Destiny's Child
Choice Lyric:
I'm a survivorI'm not gonna give upI'm not gonna stopI'm gonna work harder
41

Tubthumping - Chumbawumba
Choice Lyric:
I get knocked downBut I get up againYou're never gonna keep me down
40

Stronger - Britney Spears
Choice Lyric:
Stronger than yesterdayNow it's nothing but my wayMy lonliness ain't killing me no moreI'm stronger
39

With a Little Help from My Friends - The Beatles (or Joe Cocker)
Choice Lyric:
Oh I get by with a little help from my friends
38

Stronger (What Doesn't Kill You) - Kelly Clarkson
Choice Lyric:
What doesn't kill you makes you strongerStand a little taller
For your easse, we've also made our motivational songs playlist available on Spotify but since not all songs can be found on the platform platform, keep reading for the full list.
37

Don't Give Up - Peter Gabriel
Choice Lyric:
Don't give upyou still have usdon't give upwe don't need much of anythingdon't give up'cause somewhere there's a placewhere we belong