What's That Song From The 2012 Buick Verano Commercial?
Sheila
Misc
1 minute read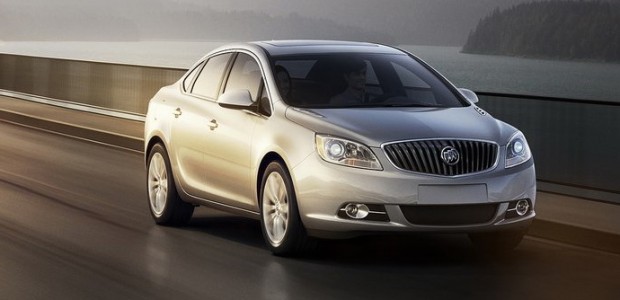 We've said it once, and we'll say it again -- when it comes to commercials, car companies know how to choose great songs. Whether they're by world renowned bands, or little unknown bands trying to break through, the songs they tend to choose often find a way into your head; the problem is, figuring out the name of song and the band. Recently, Buick released a commercial for their 2012 Verano which you can watch below. Check it out, we'll tell more about the song, and band below.
The song featured in this commercial is called Wild, and is by the band Royal Teeth. Wild comes off of their EP titled Act Naturally; enjoy the full version of the song below.
Royal Teeth - Wild