What's That Song From The Hyundai Super Bowl Commercial?
Sheila
Misc
1 minute read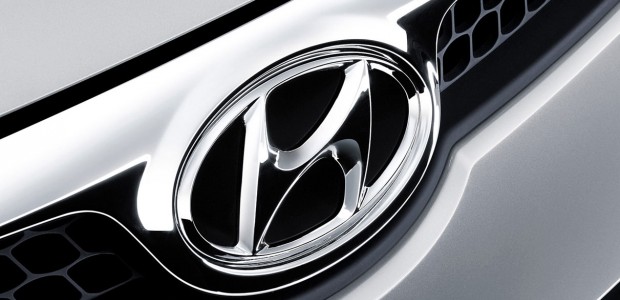 This year during the 2014 Super Bowl, Hyundai released two commercials —one for the Hyundai Genesis, and the other for the Hyundai Elantra. While both feature special effects, they're both very different. In their Genesis commercial, they highlight the protective nature of a parent, and in the other, well, we'll talk about that one in a bit.  Check out the Hyundai Genesis commercial below and we'll tell you more about the song just after.
While the voice may have sounded familiar, his name may just be sitting on the tip of your tongue. The song, Count On Me, is by Bruno Mars and comes off of his debut album, Doo-Wops & Hooligans released in 2010; enjoy the full version below.
Bruno Mars - Count On Me
In their Elantra commercial, we get to watch The Big Bang Theory's Johnny Galecki as he tries to put the moves on a woman he stops next to at a stop light. As you can see from the commercial below, things don't go his way. We'll let you know more about the catchy old school song below.
Released back in 1975, the song —Evil Woman— comes off of Electric Light Orchestra's album, Face The Music. Since its release, it has been used in video games, covered by other artists, and sampled many times. Listen to the original, full version below.
Electric Light Orchestra - Evil Woman