Montreal Man Gets Ticket For Singing In His Car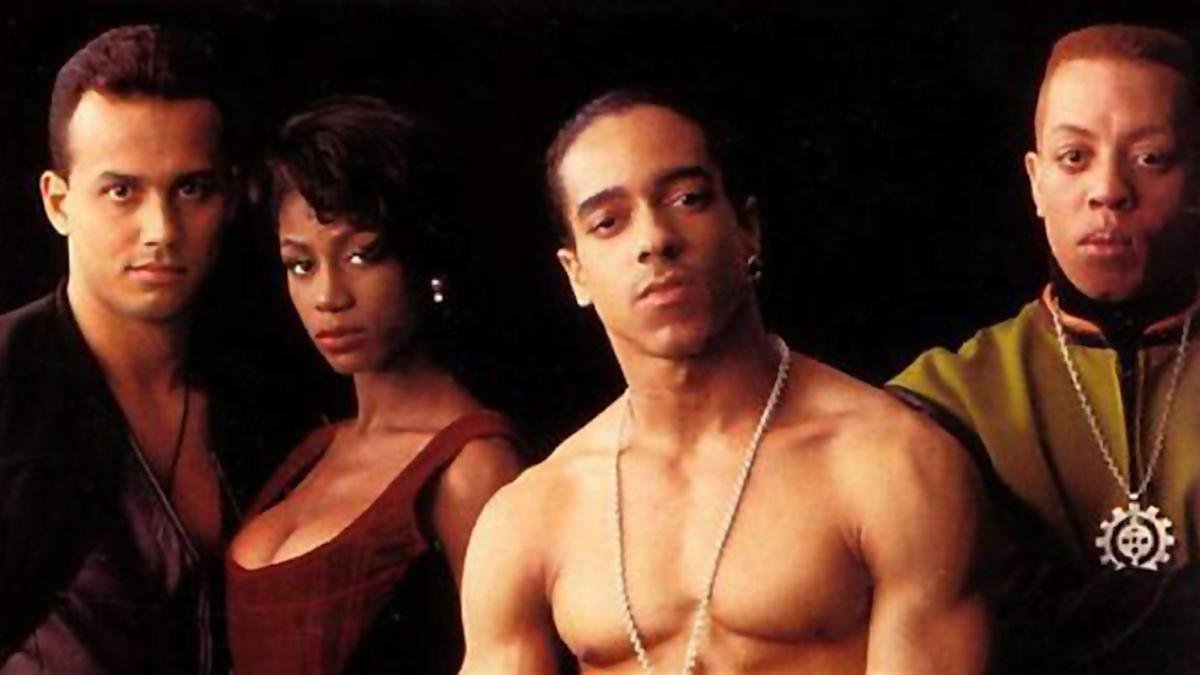 Here's one that you don't hear every day. A 38 year old man was issued a ticket in Montreal this past weekend for singing along to one of his favorite songs – the 1990s pop hit Gonna Make You Sweat (Everybody Dance Now) by C+C Music Factory.
Taoufik Moalla, a father of two, was driving to a local grocery store to pick up some water when a police car pulled up from behind him. Four officers circled his car and asked him if he was screaming. Moalla responded, "No, I was singing." The police returned his license, registration and issued a $149 fine for screaming in a public place.

Moalla is going to contest the ticket as he believes that a private car is not a public place and he alleges that he was not singing loud enough to disturb anyone.