Barenaked Ladies Lose Frontman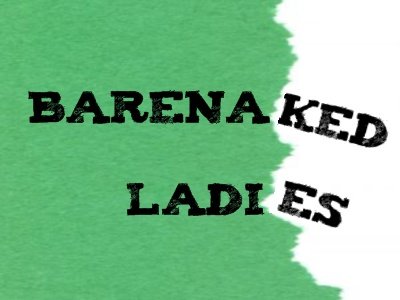 Barenaked Ladies experienced a tumultuous 2008, with Steven Page's drug possession charges and band co-founder Ed Robertson's plane crash ordeal. Life seemed to be getting back to normal for the Canadian 5-piece band when Steven Page, lead singer and primary songwriter for the band, announced his decision to pursue a solo career and theatrical pursuits instead of entering the studio with (now) ex-bandmates in April of this year.

It is not yet clear what effect this decision will have on the new music and future of Barenaked Ladies, however, Ed Robertson has showed his support of Page during an interview with Billboard, announcing that they will continue to be tied logistically and emotionally and to expect good things from Page.

Barenaked Ladies' new album is expected to drop in the fall.