Axl Rose Sues Makers of Guitar Hero
Sheila
Misc
1 minute read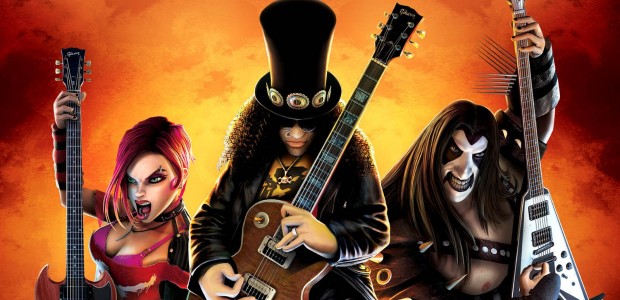 Axl Rose is not a happy man. He is claiming that video game makers Activision are in breach of contract because in the deal he negotiated with them; they were not supposed to use imagery of Guns N' Roses ex-guitarist, Slash.

When Axl found out that a Slash look-a-like character would appear in the game, Rose refused to allow Welcome to the Jungle to appear in the game. Rose claims that Activision lied to him and told him that the image was being used for marketing purposes only.

Axl's Lawyer had this to say:

"This lawsuit is about protecting Guns N' Roses and 'Welcome to the Jungle' and is about holding Activision accountable for its misuse of these incredibly valuable assets."

This isn't the first time Activision has found itself in hot water; Courtney Love criticized the game makers for their use of images of her late husband, Kurt Cobain. NoDoubt has also sued the company for misusing images of the band members.