Guns n' Roses' Massive Montreal Concert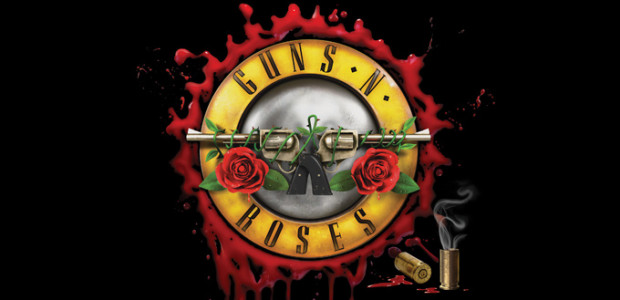 Filling up an entire arena is a true sign of success for a band. Filling up a space typically used as the grounds for a festival puts you on a whole other level. Not too many bands have a strong enough pull to gather so many fans but a Guns N' Roses reunion? Now were talking. Their new tour Not in This Lifetime is making its way to Montreal in a brand new concert configuration at Parc Jean-Drapeau on August 19. 2017. This new setup can hold up to 45,000 people.
Not in This Lifetime is going to historic for Montreal not only because of the new site but it also marks the first time Guns N' Roses (with Slash and McKagan) will be performing  together in Montreal since the Olympic Stadium incident in 1992. 25 years ago, Metallica was opening for Guns N' Roses (can you even imagine that?) but things went awry when James Hatfield was burnt due to a pyro accident. Guns N' Roses came on but walked out fairly early on. Frustrated, fans took to the streets and ultimately caused the biggest concert riot Montreal has ever seen.
Things are different now and this concert is shaping up to be epic.
It's not going to be cheap though. Tickets are $232 for Zone 1, $164 for Zone 2 and $125 for Zone 3. Left and right pits have been sold out.
While the price may seem a bit steep, this is Guns N' Roses were talking about and this may, for all we know, be the last chance you can see most of the original band perform together in Montreal.
Tickets are available at Evenko so get them while they last.