What's That Song From the BlackBerry Torch Commercial?
Sheila
Misc
1 minute read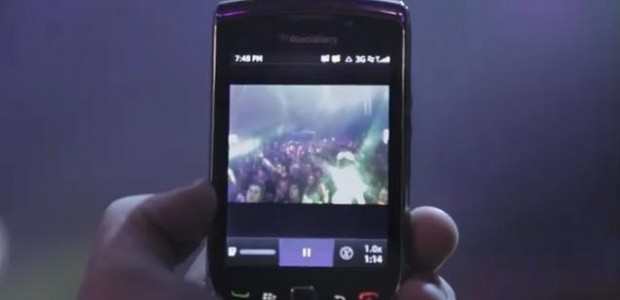 Usually when it comes to TV commercials, the natural reaction is to just zone out or maybe head to the kitchen to grab a snack, but on occasion, we'll be drawn into a commercial because of the music. Often, it leaves you with a few questions: how much is the product? Where can I get it? and who is the artist behind that song?

In August of last year, Blackberry released the Blackberry Torch; with it, they released a few commercials with some catchy songs like the one below.
BlackBerry Torch 9800 Commercial
If you're wondering who that well dressed DJ is, it is American born Thomas Wesley Pentz, also known as Diplo. His track, Make You Pop, is the song featured in the commercial. Check out the full track below (it gets better at the one-minute mark).
Diplo & Don Diablo - Make You Pop (Original Mix)
Blackberry also released a few other commercials featuring another artist; check out one of those commercials below. We'll tell you who the artist is after the jump.
Love what you do - BlackBerry Torch 9800 Commercial
The track, entitled Fiya, is brought to you by tUnE-yArDs (or Tune-Yards if you'd like). Fiya comes off of her 2009 release, Bird-Brains. Check out the full track below.
Fiya - tUnE-YarDs