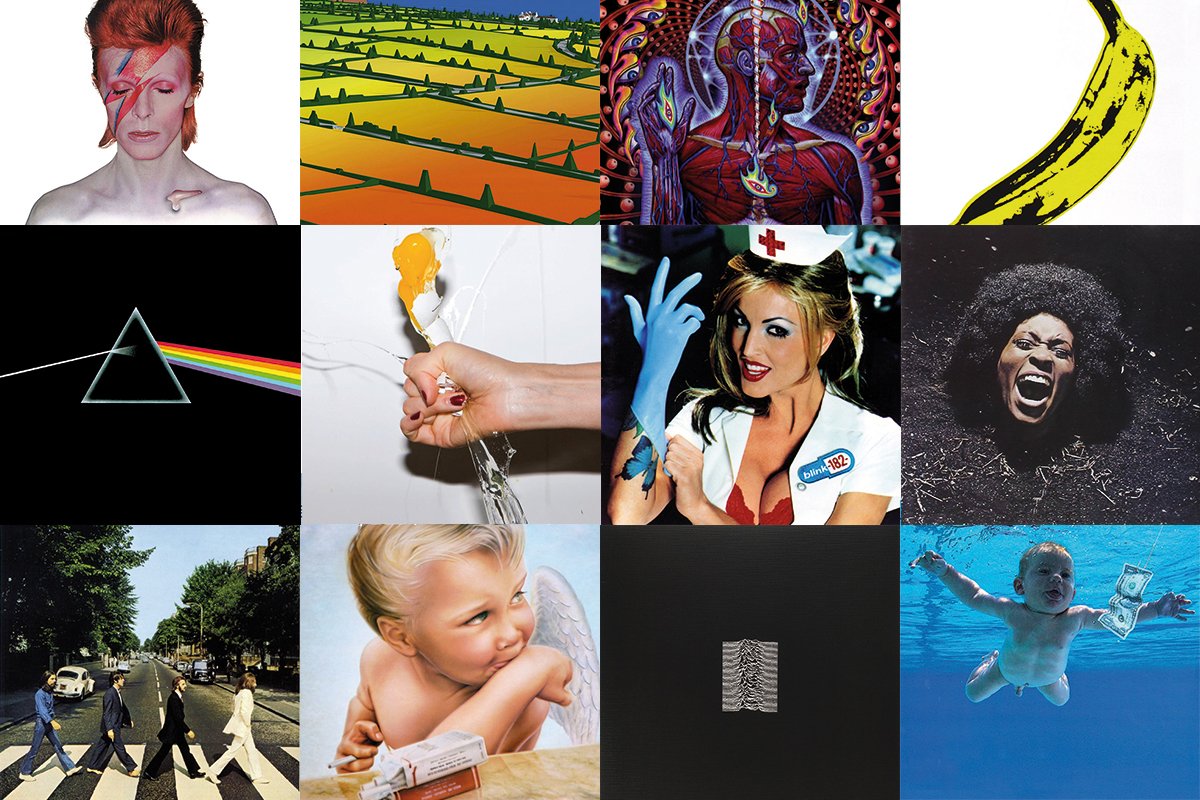 Album artwork has become a lost art. While the convenience of streaming music is something that many of us can't live without, there's something to be said about a self contained physical album that can be enjoyed from beginning to end. The cover's artwork sets the mood before the first track even begins. As technology has progressed, the impact of a large 12 inch image was lost during the transition to the smaller tape and CD formats, and the tiny digital thumbnails that we're now all accustomed to. While the quality of vinyl over lossless digital is heavily debated, one thing is for certain -- album art will always look better on a larger vinyl cover. This is part of the reason for the resurgence of vinyl over the past few years. Today we explore some of the most gorgeous and iconic album art covers of all time.
Fleetwood Mac - Rumours
Fleetwood Mac's Rumours' cover only features Mick and Stevie; the former dressed as Rhiannon. I'll be frank, I somehow only recently noticed the wooden balls hanging from Mick's belt.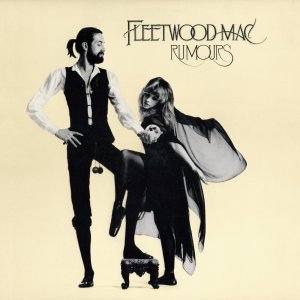 The Prodigy - Music For The Jilted Generation
Stewart Haygart, the artist behind the cover was never really a fan of this one as he stated: "[..] the artwork kind of makes me cringe because I never liked it." Let's all disagree with him on this one, it's very memorable.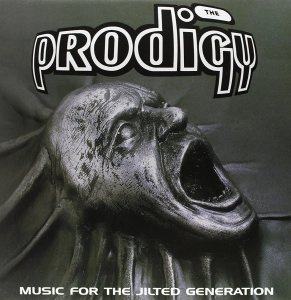 Nirvana - Nevermind
Originally, the album art for Nevermind was going to feature an underwater birth that Kurt thought would have been cool. Geffen Records found the aforementioned too graphic and thus, Spencer, the swimming baby was used instead.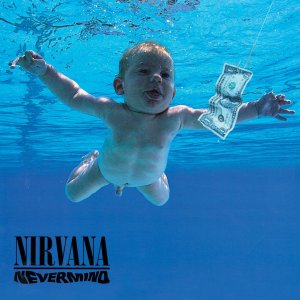 Yeah Yeah Yeahs - It's Blitz!
For some reason, front woman Karen O squeezing an egg until it bursts out of its shell while captured on a high speed camera is as mesmerizing as it is impactful. I would love to see a slow mo video of this one in action if anyone has it.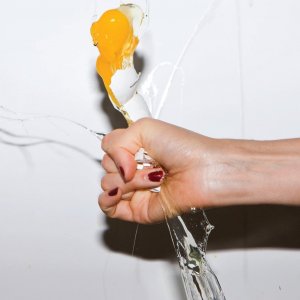 Funkadelic - Maggot Brain
Maggot Brain features the head of fashion model Barbara Cheeseborough (R.I.P) trapped in dirt and being eaten alive by maggots. The back -- her bare skull after the maggots are done feasting. A cover art as ugly as the album's name.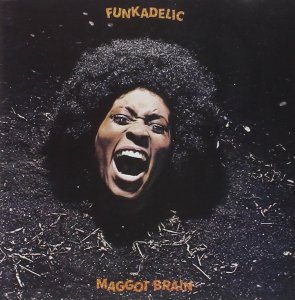 Metallica - Master Of Puppets
The Metallica logo is shown pulling the strings of the crosses in the cemetery. As Lars puts it, the artwork is summarizing the album's lyrics which were meant to manipulate you.