Weezer Covers Foster The People and Vice Versa
Darlene Nikki
Misc
1 minute read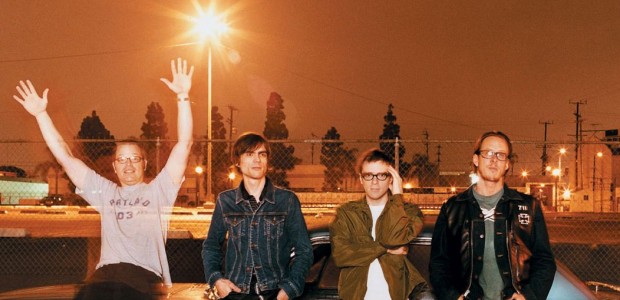 Alittle over a week ago, Weezer covered Foster the People's hit song, Pumped Up Kicks as part of their concert repertoire.
For a band that's only been around since 2009, or any band really, being covered by Weezer is a pretty big deal. Foster the People's bassist Cubbie Fink said it was "kind of mind-blowing" to be covered by them. It's an even bigger deal for Foster the People's frontman Mark Foster:
"Nine years ago, I met Rivers Cuomo at a party, and I had my acoustic guitar with me. He taught me how to play 'Say It Ain't So.' So nine years later, to watch him play one of my songs - it was wild. I can't wait to meet him and remind him of that story."
Last week, Foster the People followed suit, paying homage to Weezer by performing Say It Ain't So, from The Blue Album.