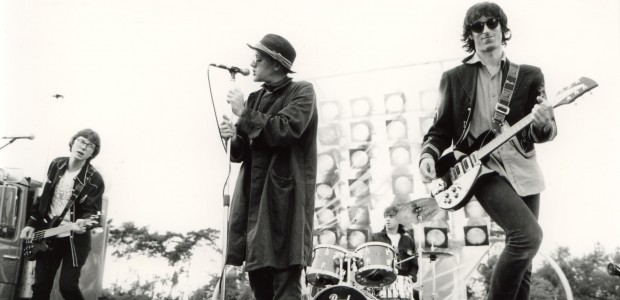 Sad news for music lovers today as R.E.M has disbanded after 31 years and 15 albums. The band made the announcement on their website earlier today:
"To our Fans and Friends: As R.E.M., and as lifelong friends and co-conspirators, we have decided to call it a day as a band. We walk away with a great sense of gratitude, of finality, and of astonishment at all we have accomplished. To anyone who ever felt touched by our music, our deepest thanks for listening."
They released their latest album Collapse Into Now earlier in the year which was excellent.