Krist Novoselic Defends Dave Grohl
Sheila
Misc
1 minute read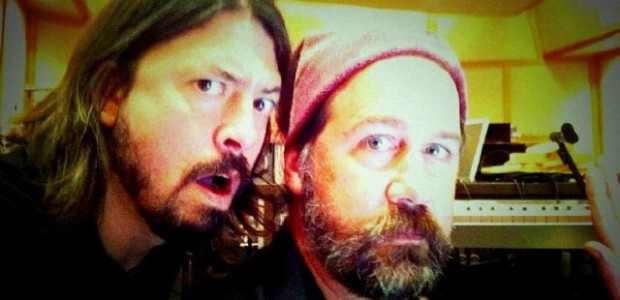 A couple of days ago, Courtney Love went on a verbal tirade at a show in Sao Paulo, Brazil. It all started after she saw a fan holding up a photo of her late husband, Kurt Cobain. She later stormed off the stage, only returning after her entourage demanded that the crowd chant, "Foo Fighters are gay." Once the show was over, Love did an interview and attempted to explain her actions:
A few days after all of this Dave Grohl bashing went down, Krist Novoselic--Grohl's band mate in Nirvana--took to his Twitter account to voice his opinion on his friend.


Since Cobain's death, Novoselic and Grohl have remained friends. Novoselic also makes an appearance on Foo Fighters latest album, Wasting Light.