Drowning Pool Part Ways With Singer Ryan McCombs
Sheila
Misc
1 minute read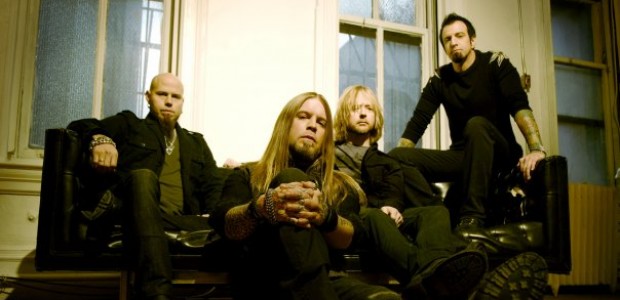 In a post on their official Facebook page, Drowning Pool announced that they would be parting ways with vocalist, Ryan McCombs. During their ten year career, the band has had 3 different singers, with McCombs joining the band in 2006.
Guitarist C.J Pierce said, "We have always been a band who has gained success despite having multiple singers...maybe we suffer from reverse 'lead singer's disease". He went on to add:
Changing things up has not always been easy, but the band has become re-energized time and time again.  We are looking to find a new singer who will give both us and, and most importantly our fans, the new adrenaline shot they deserve.
While they begin their search for a new lead singer, Drowning Pool have also started working on their fifth studio album.