NAS' Concert Promoter Kidnapped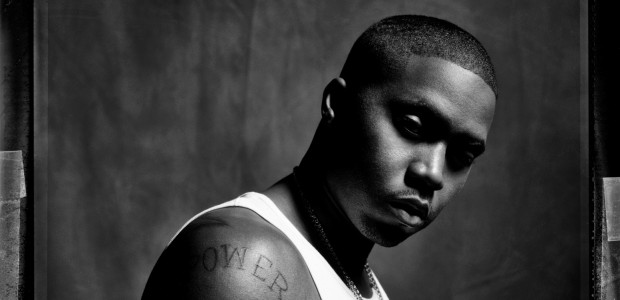 Here's some very unfortunate news. NAS' concert promoter Patrick Allocco and his son have been captured by a local promoter in Angola. Henrique 'Riquinho' Miguel had paid NAS $300,000 in advance to perform at New Year's Eve show in which the rapper ultimately did not attend.
Henrique has demanded that NAS refund the $300,000 in addition to $50,000 in damages for the safe return of Allocco and his son. Nas is willing to repay the original amount but is refusing to pay for the extra compensation. In addition, NAS is demanding for a signed letter by Miguel and Allocco to release him from liability.
Allocco and his son are still stuck in Angola as negotiations have reached a stalemate. Allocco's team have issued this statement:
"The hope is that Nas and Jemiah Jai (NAS' opener for that concert) will return all of the monies that were wired to them immediately so that our ransom may be paid and our safe return to the United States may be facilitated."
We're hoping that Allocco and his son return home safely and soon.