What's That Song From The H&M David Beckham Commercial?
Sheila
Misc
1 minute read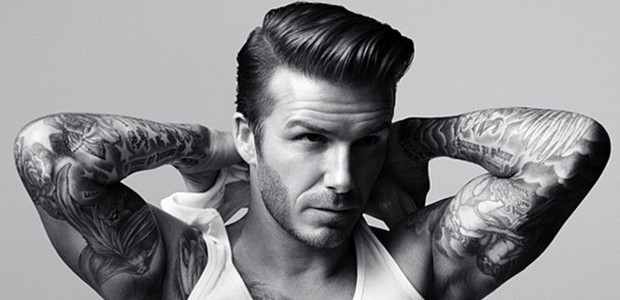 Right, so you've just watched the new H&M commercial featuring David Beckham, and it's left you asking a few questions: firstly, David, will you marry me? Next, why didn't they pan the camera lower?!? Finally, what was the song used in the commercial?
For your viewing pleasure, enjoy the commercial once again; we'll let you know the name of the song, and the band behind it below.
The song featured in the commercial was recorded by The Animals, and is called Please Don't Let Me Be Misunderstood. Originally recorded by Nina Simone in 1964, the song has been rereleased by many other artists including  Elvis Costello, Cyndi Lauper, and The Killers. Enjoy The Animals' version of the song below.
The Animals - Please Don't Let Me Be Misunderstood
Well, H&M did it again. During the 2014 Super Bowl, they released another commercial featuring Mr. Beckham; you can find more info about that commercial on the next page.
You can't go wrong when you include David Beckham in one of your commercials, especially when he's running around in his undies. Enjoy H&M's 2014 Super Bowl commercial one more time, and we'll tell you more about the song right after.
The song you're hearing is called Nobody But Me by The Human Beinz. Originally recorded by the Isley Brothers, it was re-recorded in 1968 by The Human Beinz. Since its release, it's been covered and sampled many times; enjoy the full version below.