What's That Song From The Audi Superbowl Commercial?
Sheila
Misc
1 minute read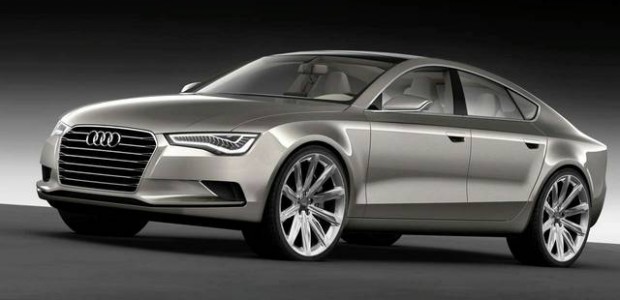 It seems like vampires are all the rage nowadays, so it's not surprising to see that Audi has decided to capitalize on this recent trend with their latest commercial, titled Vampire Party. Even if vampires aren't your cup of tea, one has to admit that the song used in the commercial is quite catchy; the problem is, who sings it?
Check out the commercial below; we'll tell you the name of the song, and the band behind it right after.
Written by Echo & The Bunnymen, it seems fitting that the name of the song featured in this commercial is titled Killing Moon. This song ended up being one of the band's biggest hits, reaching the 9 spot on the UK singles charts. Since its release, the song has also been used in a few movies including Gia, Donnie Darko, and The Girl Next Door. Check out the full version of the song below.
Echo & The Bunnymen - The Killing Moon