The Midway State Talk We Day And Finding Inspiration [Video]
Sheila
Misc
1 minute read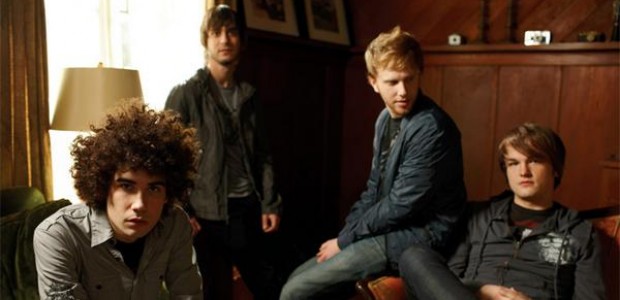 As one of the bands performing at National We Day this year in Montreal, The Midway State were in town and we had the opportunity to have a quick chat with lead singer Nathan Ferraro and guitarist Mike Wise.
We spoke about We Day, what inspires them, and what the rest of 2012 holds for the band. Some of the highlights can be found below, and the full video interview can be seen just after.
How did you guys get involved with We Day?
Nathan:
Craig and Mark have been friends to us and supportive of the band and vice versa the whole way along. When a movement like this is so big and so present in your community, it's hard to not get involved
You guys are currently writing new music; will you take inspiration from We Day?
Nathan:
Yeah, absolutely.
Mike:
Kind of like anyone else, you try to pick up inspiration everywhere in life. It's definitely gonna leave its mark on us.
Watch the entire interview below, and while you're at it, don't forget to subscribe to our YouTube channel for more exclusive interviews.
The Midway State - Atlantic