Ed Sheeran Talks Fans, Tour, and One Direction [Interview]
Sheila
Misc
2 minute read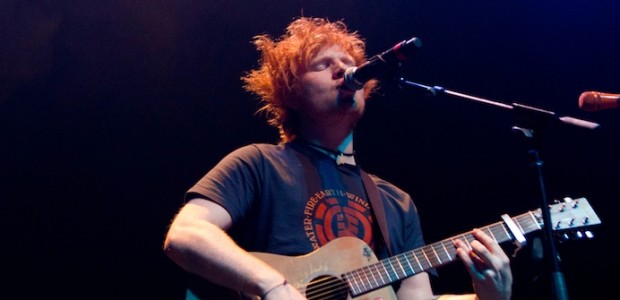 Having already conquered the UK, Ed Sheeran is now on a mission to spread his music to the rest of the world. Opening up for Snow Patrol on their current North American tour, we had the opportunity to chat with Ed before his set in Montreal.
We chatted about his success in Europe, his appreciation for his fans, who he'd love to work with, and what the future holds for him.
The full interview can be found below along with some of the highlights from our chat.  Don't forget to check out our review of the show.
What has the feedback been like on this current tour from fans?
The Snow Patrol tour with fans has been incredible. I didn't ever expect to have such good reaction. It's been great. I've been doing meet and greet signings after every gig, and it's been about two/three hundred people at every show. So for me, in a new country, having two/three hundred people who bought a cd and want to say hi, it's been very special.
What does the rest of 2012 hold for you?
I've actually got my whole diary mapped out for the next year, so, I've got the Snow Patrol tour now, then I go back to England and do all the festivals in England, and all the festivals in Europe that I'm booked for. And then in August I got to Australia and do a tour there, and New Zealand. September I come back to America and Canada and do a tour there. October/November I go England and Europe, December I come back to America and do some shows, January I think I'm still in America, February still America, and March I'm off, and that's my cycle done. And I'll be making a new album.
Our full interview with Ed Sheeran is below; and while you're at it, don't forget to subscribe to our YouTube channel for more exclusive interviews.