The Balconies Rock Out In Montreal [Concert Review]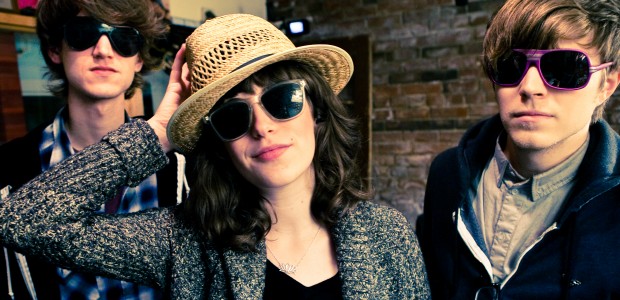 This past Thursday, we had the opportunity to see The Balconies perform with The Trews at Divan Orange in Montreal. The bar's reputation stems from introducing bands before they make it big, and this night was no exception. A true Diamond in the Rough, The Balconies brought forth their best, and the crowd dug what they heard.
They were in Montreal promoting their latest effort, Kill Count which feels like a 90s record that has been long forgotten yet thankfully brought out to see the light of the day. It's part grunge, part rock and full of heart. Despite the terrible sound setup that night (not their fault), we could still hear the softness in Jackie O Neville's melodic voice.
If you have not had the chance to see The Balconies live, make sure to catch their tour. If you're not in Canada, it might be a bit more difficult, but that doesn't mean that you shouldn't at least give Kill Count a listen.