What's That Song From The HP Beats Laptop Commercial?
Sheila
Misc
1 minute read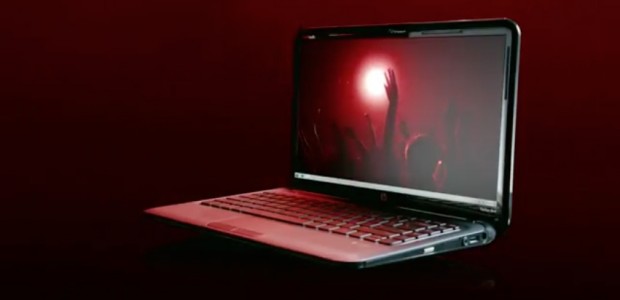 When HP released their dm4 Beats edition laptop, they also released a commercial featuring a catchy dance song. As with most commercials, they failed to let the viewer know who was behind the track. Well, have no fear, we here at UpVenue did a little digging and found the name and band behind the song.
The song featured in this commercial is called Promises and is by British electronic trio, Nero. Off of their debut album Welcome Reality, the song became the band's first number one single. In addition to having this song featured in the HP commercial, it is also featured in trailers for an upcoming Sonic video game. Enjoy the full version, and official video for Promises below.
Nero - Promises