What's That Song From The Skyfall Heineken Commercial?
Sheila
Misc
1 minute read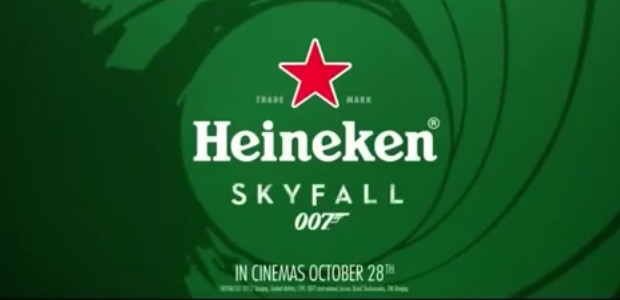 Who would have thought that James Bond would be willing to trade in his signature martinis for an ice cold beer? Well, in the latest commercial for Heineken, Daniel Craig (aka James Bond) is featured along with a bunch of bad guys, bond girls, and the iconic green Heineken bottle. The commercial also features a rather catchy song which we're sure has left many wondering, what's that song in the Heineken commercial?
Check out the commercial below, and we'll tell you the name and artist of the song right after.
The song featured in this commercial is called Man Like That, and it's by New Zealand songstress Gin Wigmore. The song comes off of her 2011 release Gravel & Wine. Wigmore's songs have also been heard in episodes of Grey's Anatomy and Teen Wolf. Enjoy the full version of the song below.
Gin Wigmore - Man Like That