R.I.P Mitch Lucker of Suicide Silence
Sheila
Misc
1 minute read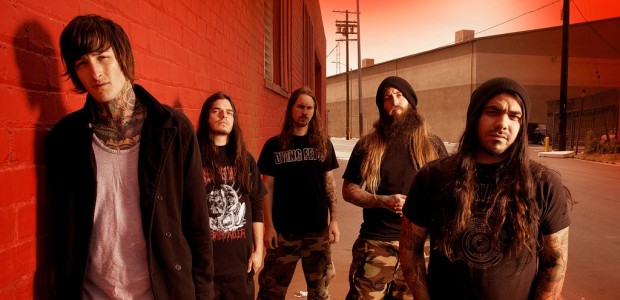 Sad news to report, Suicide Silence frontman Mitch Lucker has passed away following a motorcycle accident early this morning. In a message posted on Suicide Silence's official Facebook page, they wrote:
There's no easy way to say this. Mitch passed away earlier this morning from injuries sustained during a motorcycle accident. This is completely devastating to all of us and we offer our deepest condolences to his family. He will be forever in our hearts.
R.I.P. Mitchell Adam Lucker - We Love You Brother
Our condolences go out to Mitch's family.