What's That Song From The Canon T4i Commercial?
Sheila
Misc
1 minute read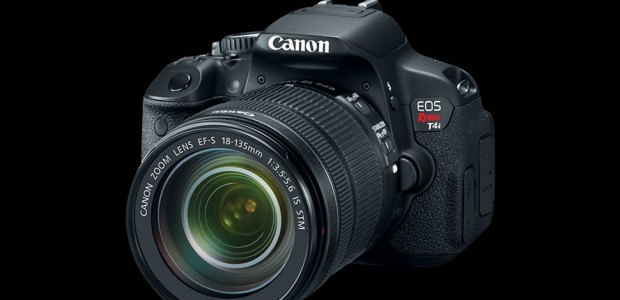 Inspiration comes from a lot of different places, and when you're a photographer, sometimes that means stepping out of your comfort zone. In Canon's latest commercial for the T4i, they show just how far some people are willing to go to get that perfect shot. They also chose a mellow song to go with it, trouble is, they never said who it was by. No worries, we've got you covered. Check out the 60 second spot below, and we'll tell you the name and artist behind the song just after.
The song used in this commercial is called Beautiful Dreamer and was recorded by British American singer-songwriter Michelle Featherstone. The song was originally written by Stephen Foster. We weren't able to find a full version of Michelle's version, so enjoy Stephen Foster's version of the song below.
Beautiful Dreamer - Stephen Foster