The Doors' co-founder Ray Manzarek loses battle with cancer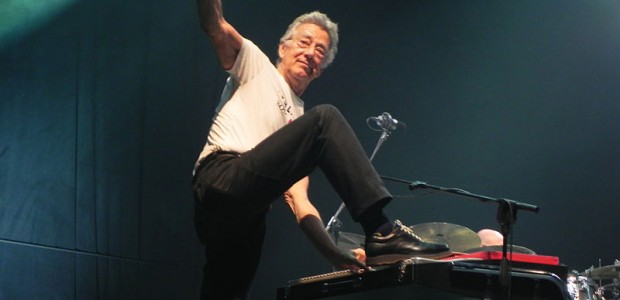 After a long battle with bile duct cancer, The Doors co-founder and keyboardist Ray Manzarek passed away in a hospital in Germany earlier today. Ray's talent on the keyboard helped make tracks such as Break On Through and Light My Fire icons in the rock world. Surviving The Doors member and guitarist, Robby Krieger released the following statement:
"I was deeply saddened to hear about the passing of my friend and bandmate Ray Manzarek.[..] I'm just glad to have been able to have played Doors songs with him for the last decade. Ray was a huge part of my life and I will always miss him."
After the death of Jim Morrison, The Doors released two more album before finally disbanding. Ray and Krieger eventually got back together and continued to play old The Doors classics under the monickers: The Doors of the 21st Century, D21C, and Riders on the Storm. They eventually settled on using their real names to avoid any legal battles. Ray also played in the 70s rock band, Nite City.
Tonight, Ray joins Jim on the other side.