What's That Song From The Cadillac SRX Commercial?
Sheila
Misc
1 minute read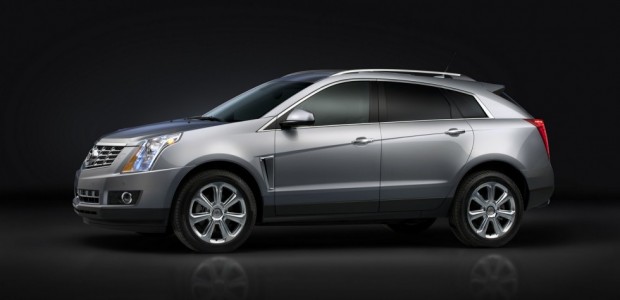 Getting caught in the rain without an umbrella sucks, but you know what sucks even more? Seeing a commercial with a catchy song, and not knowing who's singing it. If you're here, you probably just saw Cadillac's latest commercial for their SRX and want to know more about that song. Well, we've got you covered; continue reading to find out who sings it, and what the name of the song is.
The song featured in this commercial is called Stompa and is sung by Canadian singer, Serena Ryder. This track was also featured on an episode of Grey's Anatomy, and can be found on Ryder's album Harmony, which was released in 2012. Enjoy the official music video for Stompa below.