What's That Song From The Cadillac XTS Commercial?
Sheila
Misc
1 minute read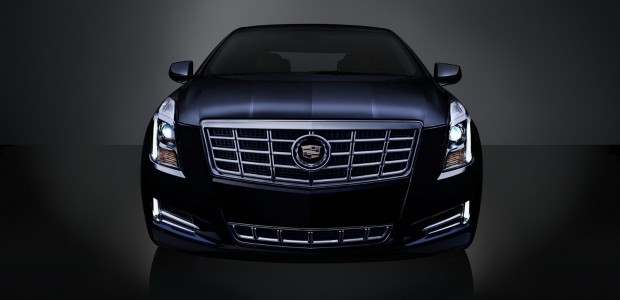 We've said it once, and we'll say it again, when it comes to choosing music for a commercial, car companies know what they're doing. Recently, Cadillac has caught our attention for their SRX commercial song choice, and now they've done it again with their XTS. Enjoy the commercial, and we'll let you know more about the song below.
The song featured in this commercial is called Bad Man and is by the band Victory. Enjoy the full version of the song below, and if you really like it, check out the bands Bandcamp page to download it.