What's That Song From The 2015 Kia Soul EV Commercial?
Sheila
Misc
1 minute read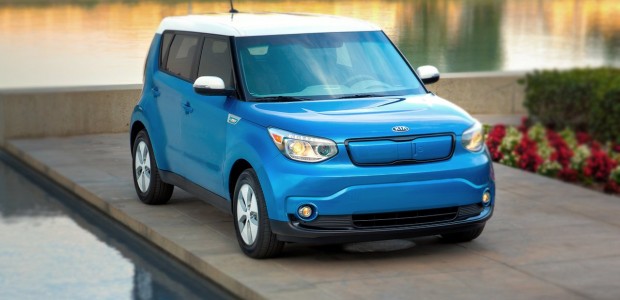 Cars and hamsters go hand in hand… don't they? Well, when it comes to Kia, they do. In Kia's latest commercial for their 2015 Kia Soul, they brought back their hamsters and made sure to include a catchy track. While the singers voice may be familiar, you might still be wondering what it's called and who it's by. Dance along to the commercial one last time and we'll tell you more about the song below.
The song you're hearing is called Animals which is the second single off of Maroon 5's fifth studio album, V. If you were impressed by the hamster's dance moves, Kia was kind enough to also create a video to show you how to bust a move along with these fur balls. Enjoy the dance video followed by the official lyric video of the song below.
Maroon 5 - Animals