What's That Song From The Kia Super Bowl Commercial?
Sheila
Misc
1 minute read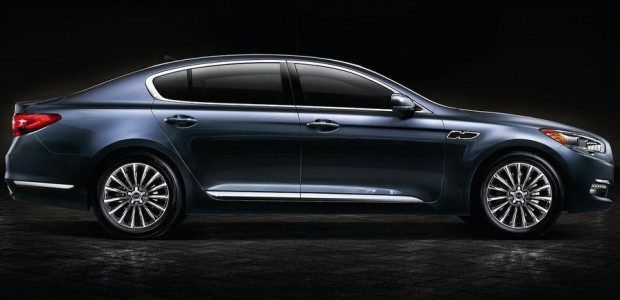 While most car companies choose to use catchy upbeat songs in their commercials, Kia decided to go a different route. Using Morpheus from The Matrix, Kia opted to use a famous opera song during their Super Bowl commercial. Check it out again, and we'll tell you more about the song below.
Translated to None Shall Sleep, Nessun Dorma is from the final act of the opera, Turandot. In 1990 this song was used as the theme song for the FIFA World Cup and it can also be heard in many movies such as Bend It Like Beckham, The Sum of All Fears, and The Mirror Has Two Faces. Enjoy the full version sung by Luciano Pavarotti below.
Pavarotti - Nessun Dorma