AC/DC Drummer Charged With Attempting To Procure A Murder
Sheila
Misc
1 minute read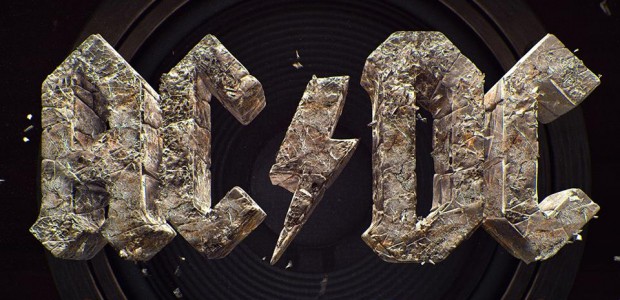 AC/DC's drummer, Phil Rudd was arrested yesterday in New Zealand and charged with "attempting to procure a murder". In addition to this charge, he's also facing several drug charges. Rudd has yet to enter a plea and is due back in court November 27th; if convicted, he could face up to 10 years in prison.
AC/DC is set to release Rock or Bust, their 17th studio album on December 2nd. Last month the band released a new press photo which interestingly enough didn't include Rudd.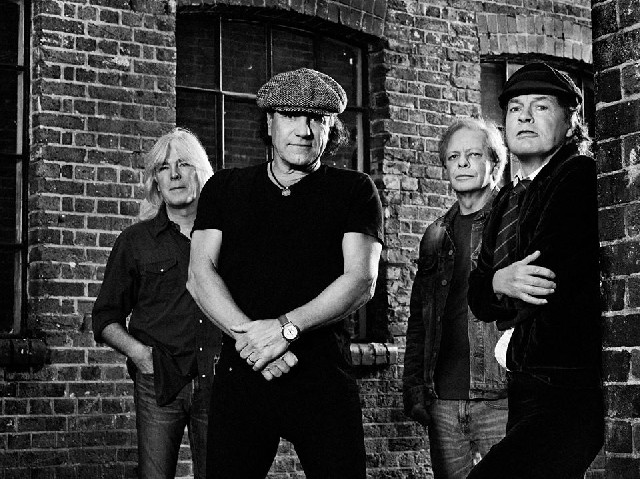 UPDATE - November 6, 2015 - It appears the charges for murder for hire have been dropped due to lack of evidence, however Rudd still faces charges for threating to kill and drug possession.
AC/DC - Highway To Hell