Jonny Craig Arrested; Dance Gavin Dance Cancel Tour
Sheila
Misc
1 minute read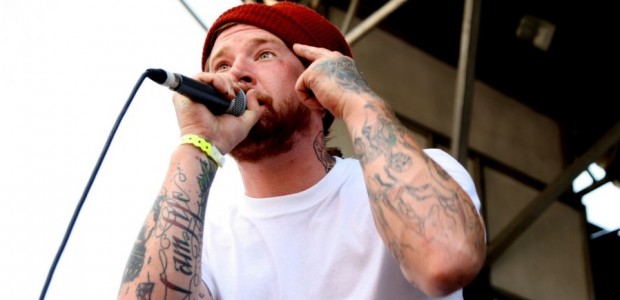 In an official post on their Facebook page, Dance Gavin Dance announced yesterday that they would be cancelling their upcoming tour scheduled to start in November. They wrote:
We regret to inform everyone that due to circumstances beyond our control, we have been forced to cancel our upcoming tour. We apologize to everyone that bought tickets and was looking forward to coming out and seeing us and the rest of the bands.
According to reports today, the reason Dance Gavin Dance cancelled their tour is because frontman Jonny Craig, has been arrested. He is currently being held on two counts of illegal drug use, two counts of possession of narcotics, and one count of failure to appear.
This isn't the first time that Jonny Craig has been in the news for the wrong reasons; earlier this year, it was reported that Craig was scamming fans out of money via Twitter by offering to sell MacBooks which were never sent out.