Friday Five: 5 New Songs You Need To Hear This Week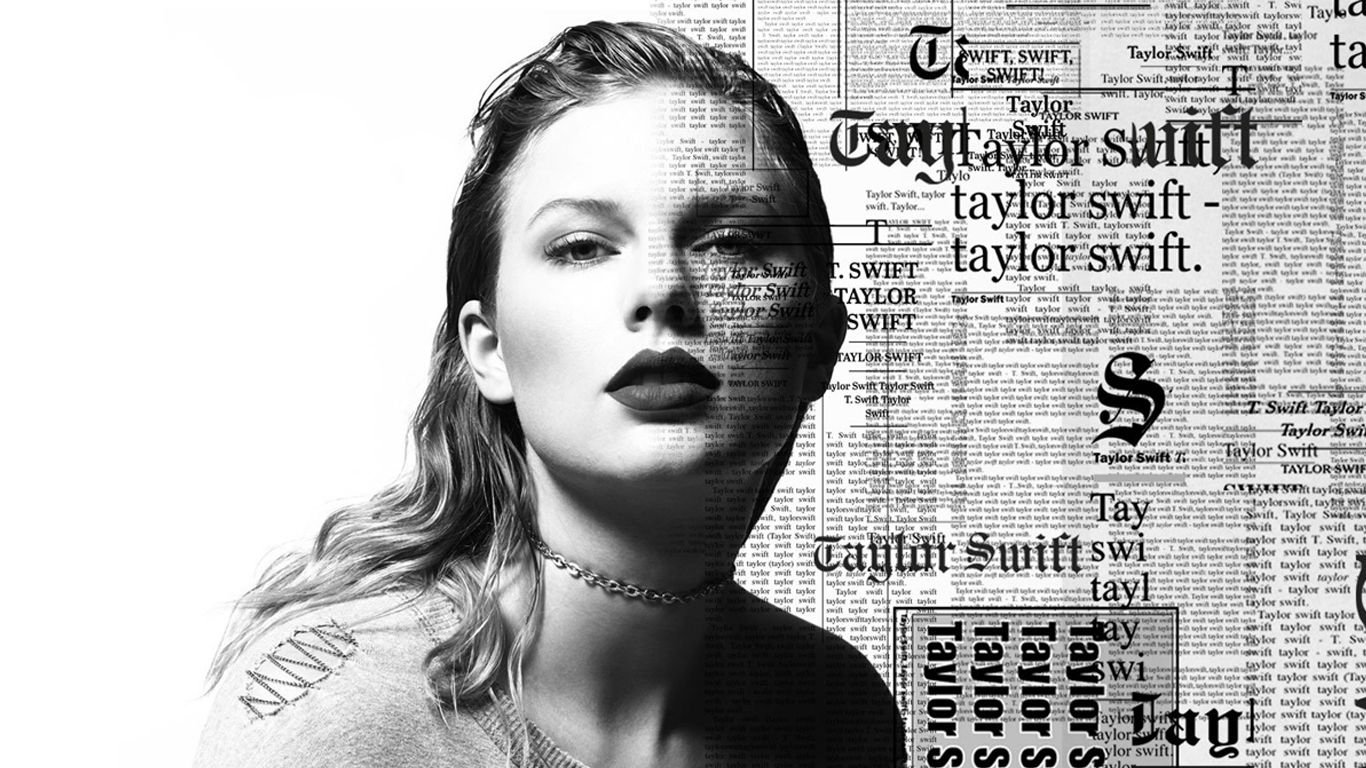 Summer is coming to an end, a new semester of school has begun, and there's no new Game Of Thrones for at least another year but hey, this first week of September is not all bad news. It's been a helluva week for new music so here are the five new tracks that you absolutely must listen to this week.
Beck - Up All Night
I'll start this off with a little bit of a cheat. Up All Night is a single that Beck released a year ago -- This video however is brand new. Up All Night will be part of Colors, Beck's new album that is scheduled to be released on October 13th.
U2 - You're The Best Thing About Me
You're the Best Thing About Me is the latest song that Bono and team have released in the wild to tease their upcoming Songs Of Experience album. There's nothing groundbreaking here, this is U2 doing what they do best and that's not a good thing.
Taylor Swift - ...Ready For It?
Call the controversy police, Taylor is doing something new and people are crying foul. Can't a girl have a little fun? ...Ready For It? is a step up from her other new track, Look What You Made Me Do.
Foo Fighters - The Line
The line is a song about fighting for hope from the Foo. A very fitting track to be released during a week of havoc. Look out for the new Foo Fighters album next week.
St. Vincent - Los Ageless
Los Ageless is the second track that St. Vincent has released in anticipation of her next album, Masseduction. This electric track with a hint of distorted guitar is a change of pace from what we're used to from Annie Clark.