Ayron Jones Montreal Concert Photos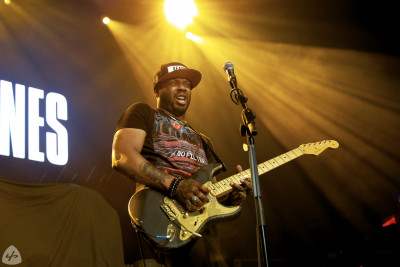 Prior to this show, I wasn't familiar with Ayron Jones, but after seeing him and his band perform, they've made a fan out of me, and judging by the crowds reaction, I wasn't the only one.
Jones and his band were full of smiles playing as the crowd filtered into L'Olympia. For more info on Ayron Jones, check out his official sites below along with our photos from the show.
OFFICIAL // INSTAGRAM // FACEBOOK // TWITTER