Giant Rooks Montreal Concert Photos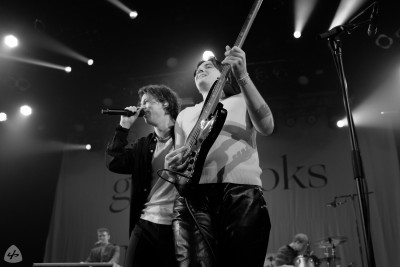 Last night German indie rockers Giant Rooks finally made their way to Montreal. Hot off the heals of a tour with Niall Horan, they played the Beanfield Theatre in Montreal after having to postpone their show in December of last year.
Opening up for them were Montreal's own, Group Project. To stay up to date with both of the bands, check out their websites.
Enjoy our photos from both of their sets and don't forget to give us a follow on our socials.
GIANT ROOKS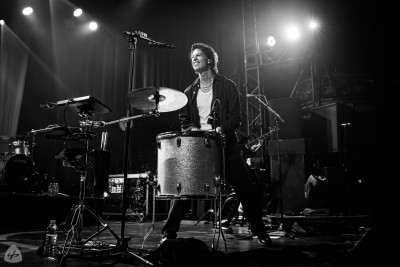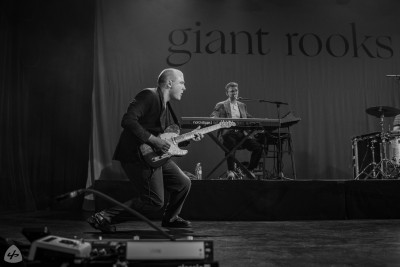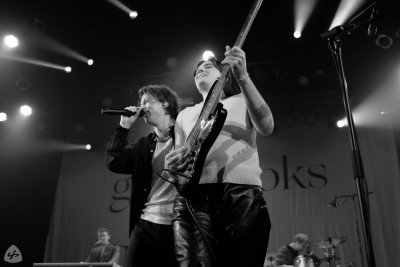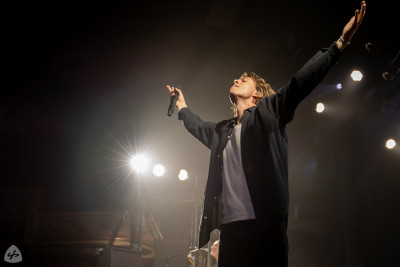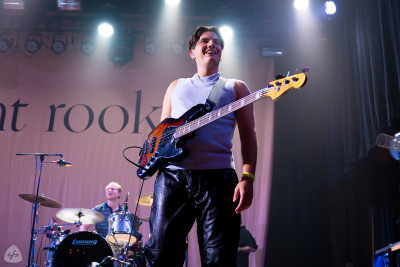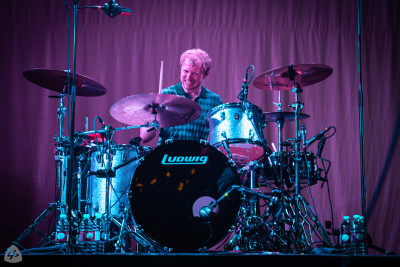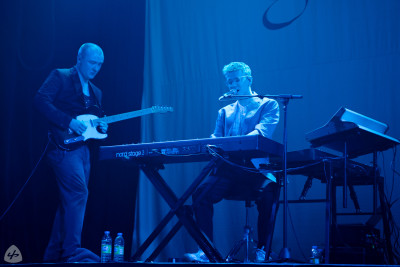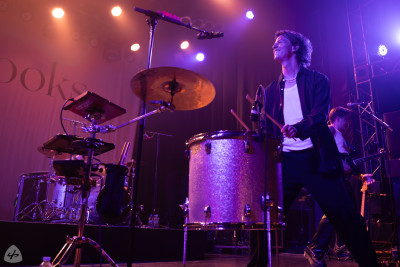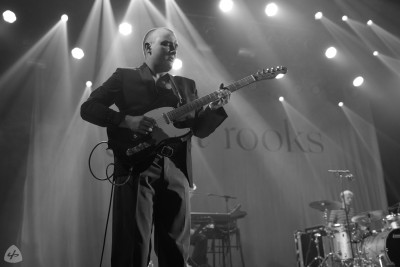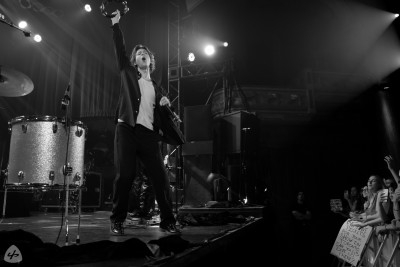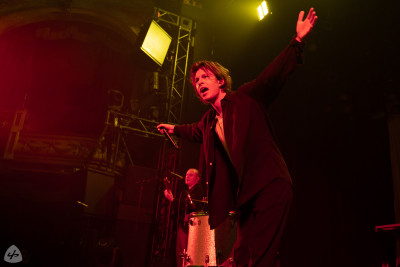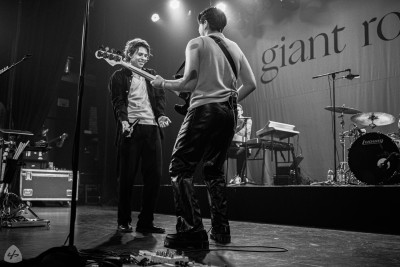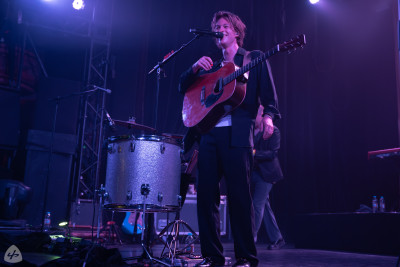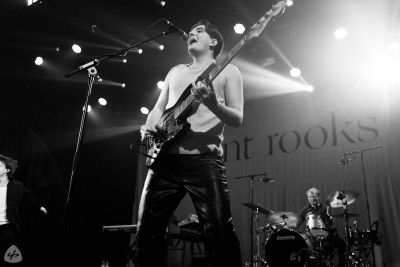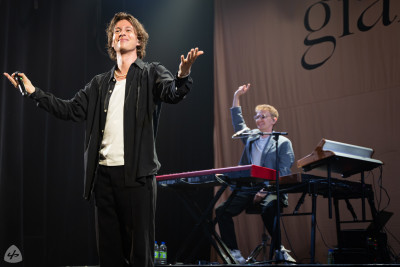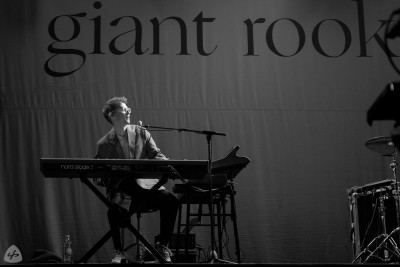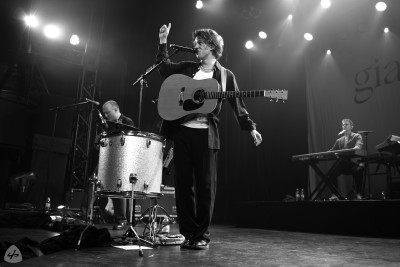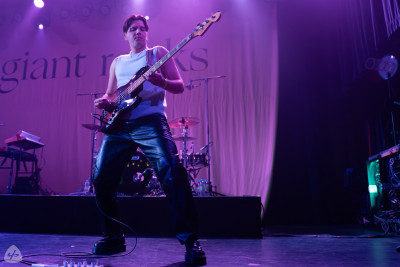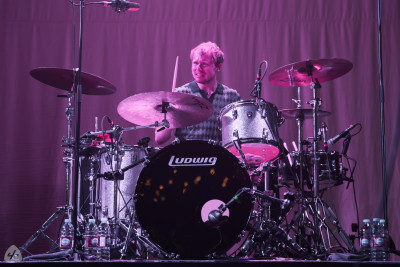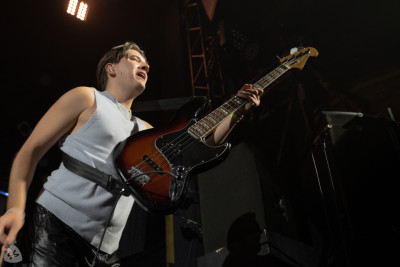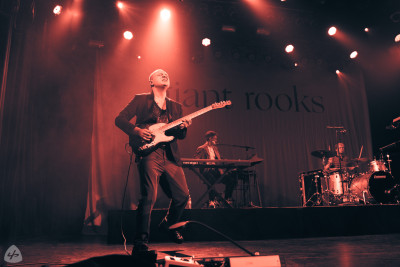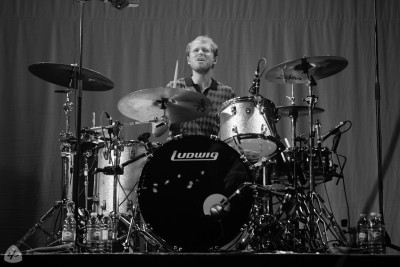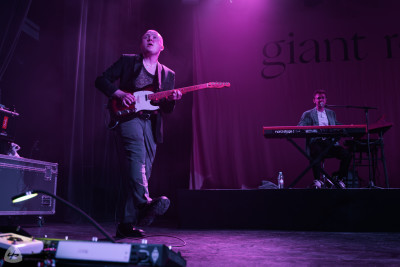 GROUP PROJECT