Silverstein and Amity Affliction Montreal Concert Photos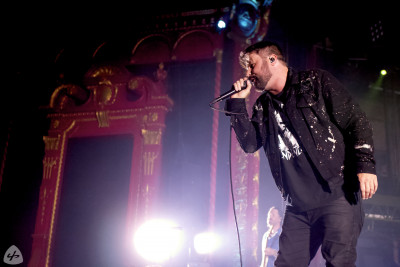 Silverstein are out on the road on a co-headlining tour alongside Amity Affliction. Luckily for fans in Montreal, there was a stop here at L'Olympia. Enjoy our photos from their sets below. We also shot the opening bands, Holding Absence, and Unity TX; you can see those photos here.
Special thanks to Extensive Enterprise who made this show happen. Check out their site for upcoming metal, punk, and hardcore shows in Montreal.
Silverstein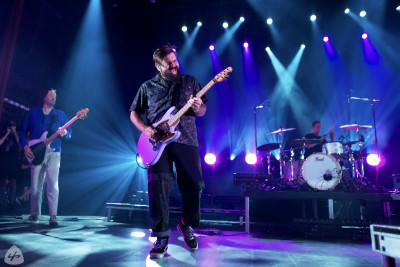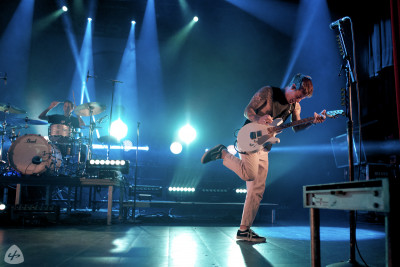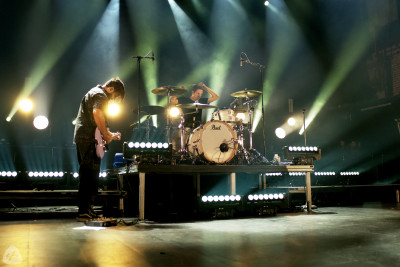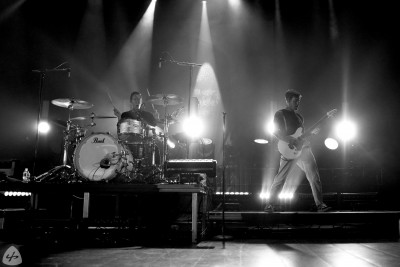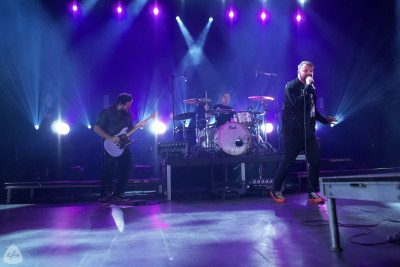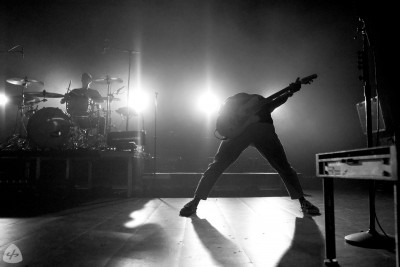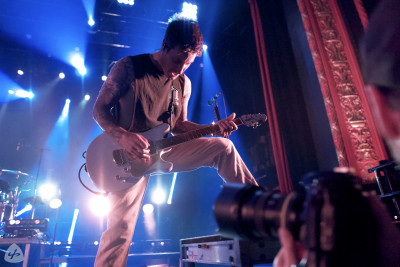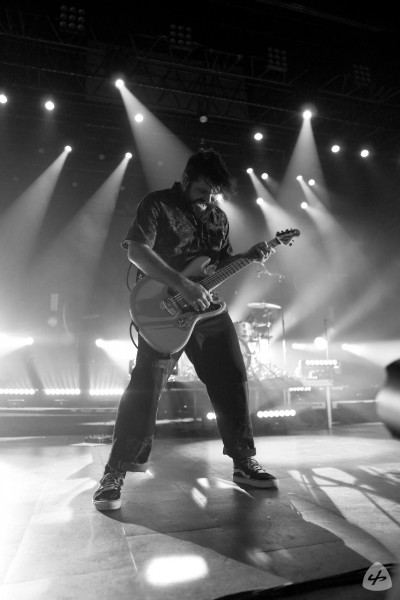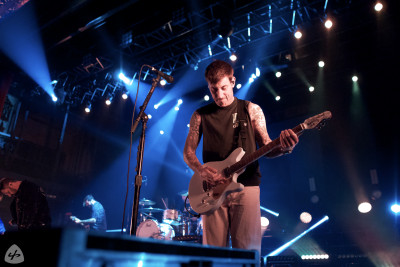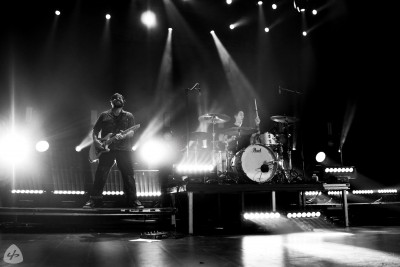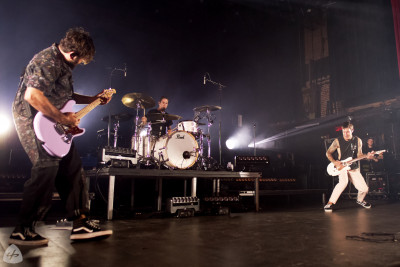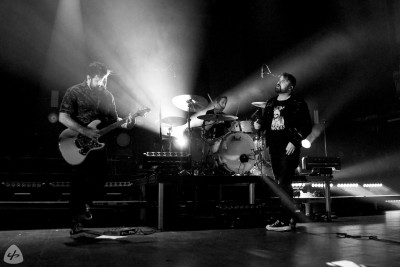 Amity Affliction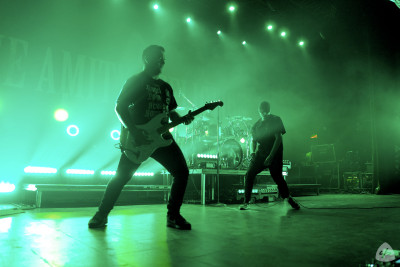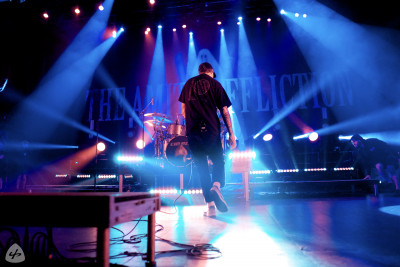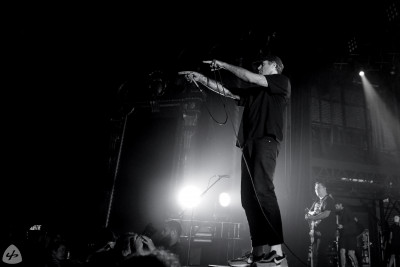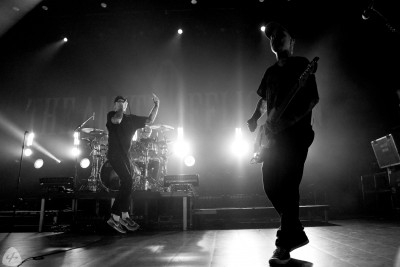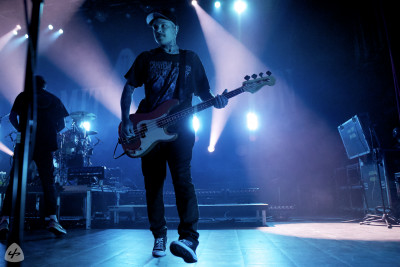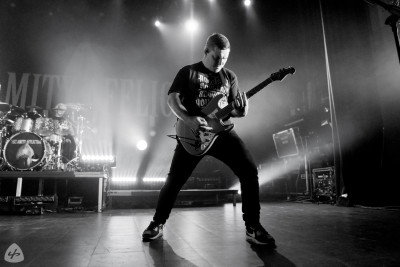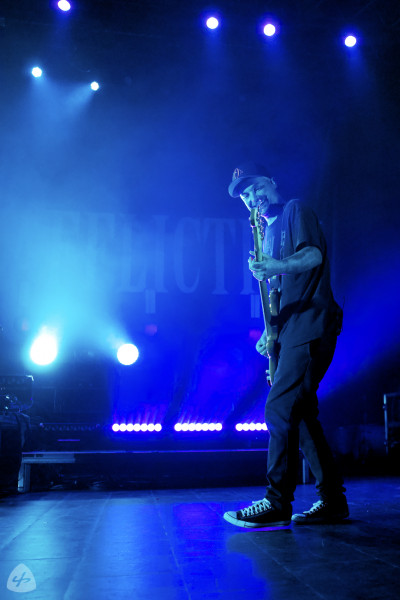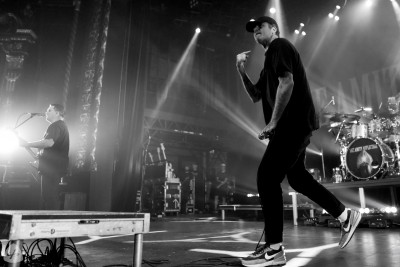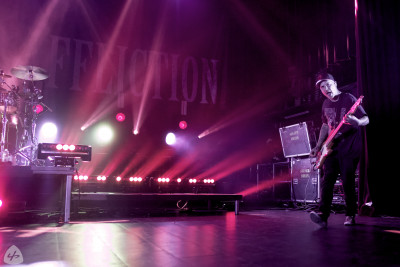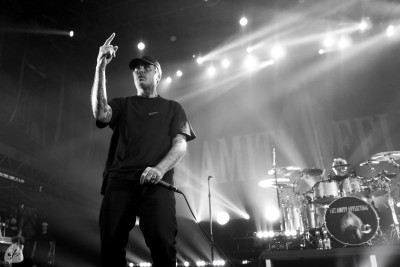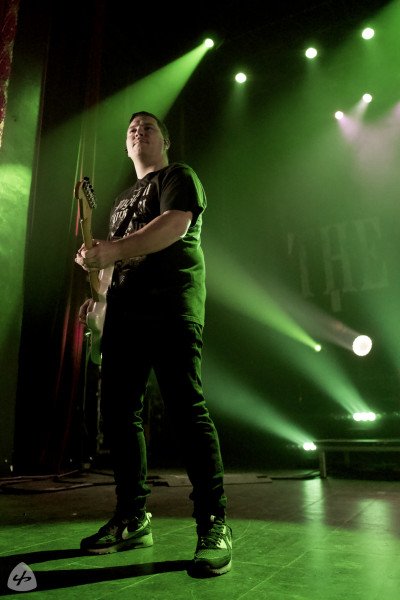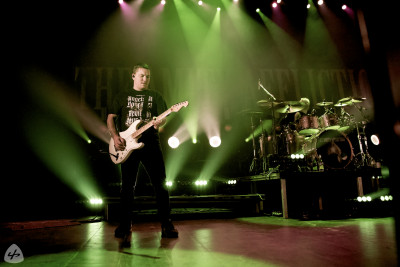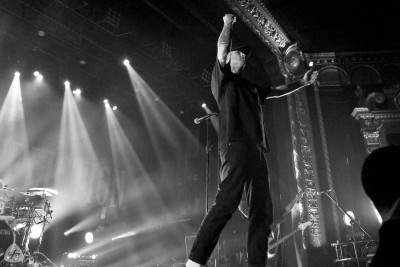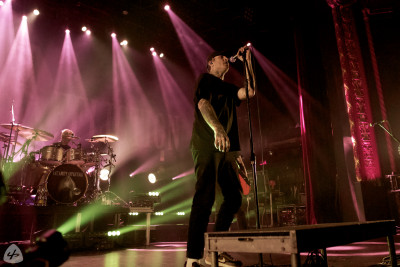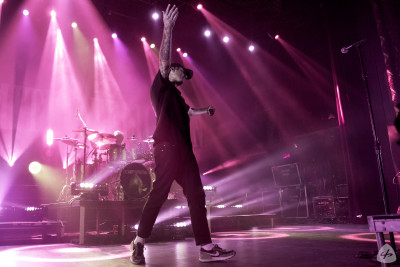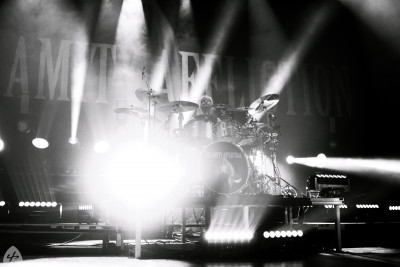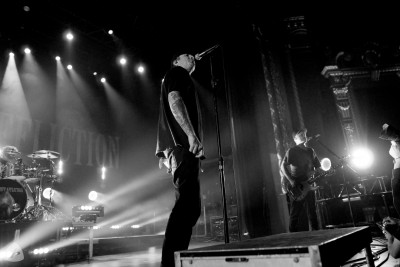 Silverstein
Amity Affliction