ONE OK ROCK Montreal Concert Photos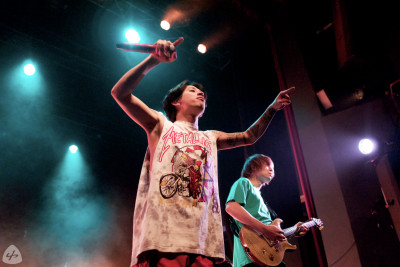 ONE OK ROCK played to a sold out crowd at Club Soda in Montreal as part of their Luxury Disease Tour. Of the 23 shows on the tour, 19 were, or are already sold out. So if you're hoping to see them live on this tour, there's only 3 shows with tickets remaining, and it's safe to say, they won't be around much longer.
Enjoy our photos below, and don't forget to visit our friends at Evenko and Greenland Productions for upcoming shows in Montreal.
ONE OK ROCK
OFFICIAL // INSTAGRAM // FACEBOOK // TWITTER