Three Days Grace Montreal/Laval Concert Review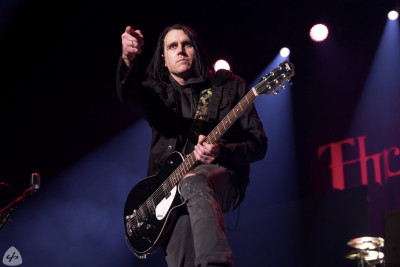 Out on tour in support of their latest album Explosions, Three Days Grace were joined by The Warning, and The Standstills for their show at Place Bell in Laval.
The Standstills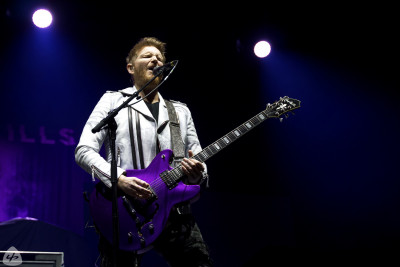 A little over two weeks ago, husband-and-wife duo Jonny Fox and Renée Couture aka The Standstills, released their latest album, Shockwave. Their short but sweet set included many new tracks including Pretty Little Broken Thing, Reset, and Get it Right.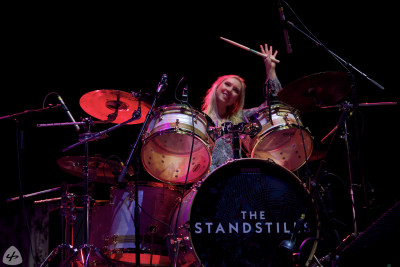 Also worth noting, that even though they are a duo, Brendan McMillan (My Darkest Days) joined them on bass. They did incorporate some of their older songs into their set, before ending with the high energy, Orleans.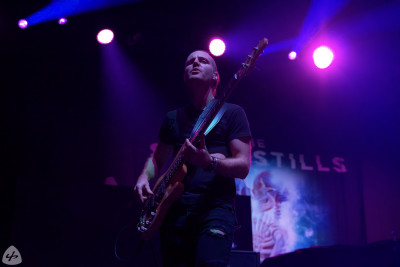 As mentioned, they have released new music, so be sure to check it out; visit their website for more info.
The Warning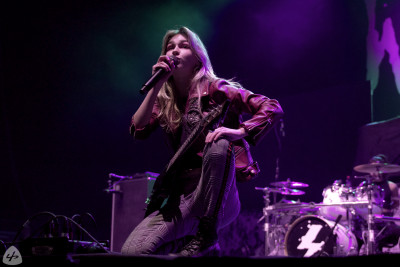 What can we say, they impressed us so much that we had to give them their own article; check it out here.
Three Days Grace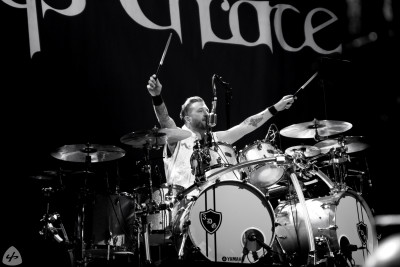 When a song like Jump Around by House of Pain gets played, you can bet that many will comply and start jumping. As the song drew to a close, the stage lit up with images of two hearts on fire, and the Three Days Grace logo.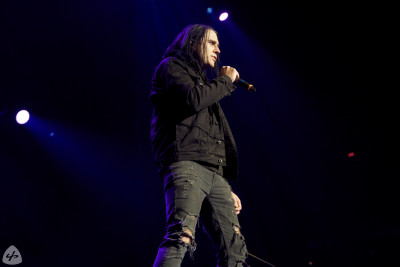 Three Days Grace got things going with So Called Life off of their latest album Explosions, and Animal I Have Become. Towards the end of the song, frontman/guitarist Matt Walst introduced the rest of the band; Barry Stock (guitar), Neil Sanderson (drums), and Brad Walst (bass). If you happened to be close to the stage on Barry's side, you probably snagged one of the few dozen guitar picks he sent into the crowd throughout the night.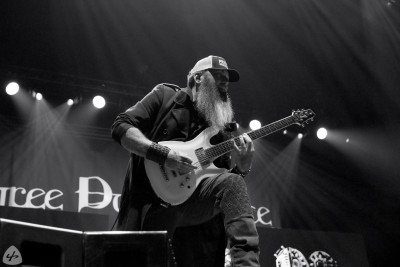 Home, Pain, and Break came next much to the delight of the old school fans. The Mountain was next followed by another newer song, I Am the Weapon. Next, the band gave fans a chance to cool down with a couple of acoustic songs, but not before having a chat with us. We found out that after a few drinks, Matt's alter ego, Jimmy comes out to play. We also found out that the secret to Barry's majestic beard was that he's got his own beard care line MEANBEARD.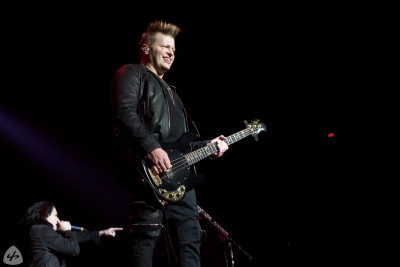 After the mini acoustic set of The High Road, and World So Cold, it was time to get moving again. After picking out four fans from the crowd to help sing along, Just Like You was next. The Goodlife, and Lifetime were next before closing out their main set with I Hate Everything About You.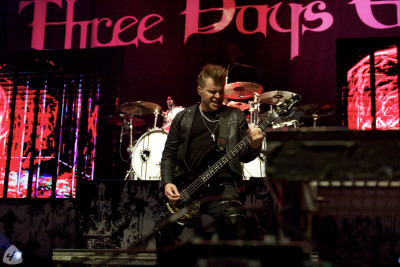 Now normally, this is when fans would start the Ole Ole chant to bring a band back for an encore, but that was replaced with chants of Three! Days! Grace! The boys returned for their last two songs, Never Too Late, and Riot.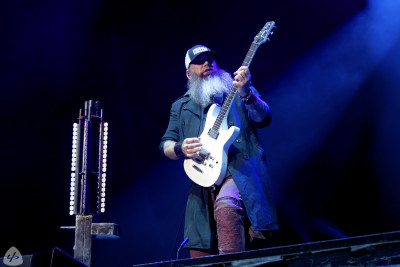 This was my first time seeing Three Days Grace without Adam Gontier at the helm, and it felt a bit.. odd? Don't get me wrong, Matt Walst is a great frontman, but the emotion was missing from the old school TDG songs. However, the songs written post Gontier, were definitely sung with more passion.
The band has a few more shows on this Canadian Tour before taking a bit of a break. Keep up to date with all things Three Days Grace via their Official Website
Enjoy the rest of our photos below
The Standstills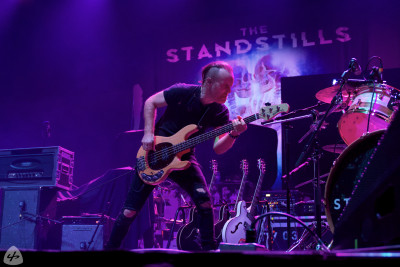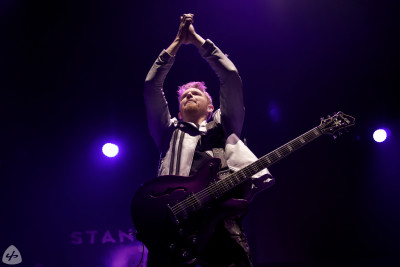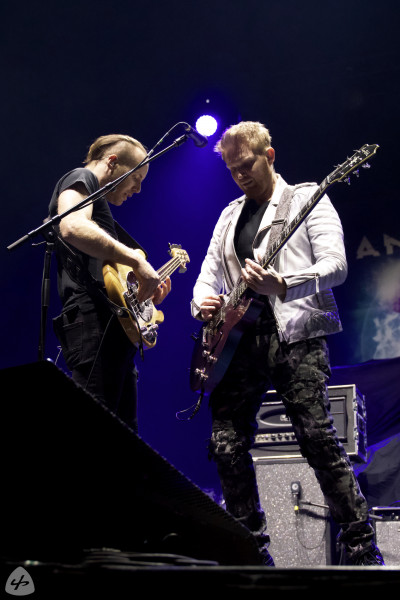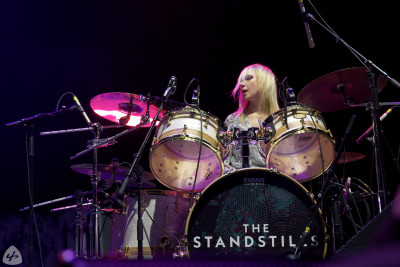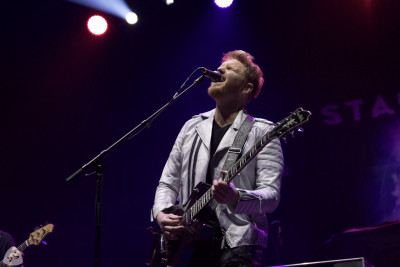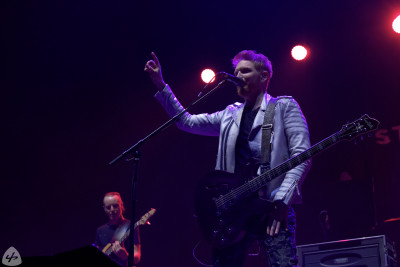 Three Days Grace