The best vinyl records to jump-start your collection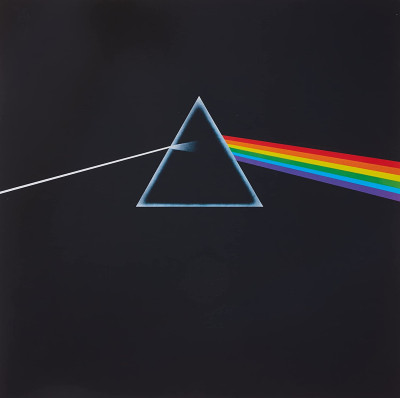 Vinyl albums offer a unique listening experience that can't be found in digital records or streaming services such as Spotify or Apple Music. While lossless digital music does exist, it can't capture the warmth, richness and depth of vinyl. Digital music fails to capture the nuances and imperfections of the original recording that vinyl provides. This is because vinyl is recorded in analog which better matches the original organic sound of the music.
Vinyl can get expensive rather quickly, and often times, makes more sense to collect music that was originally recorded in analog. Before starting your collection, make sure you invest in a good record player and some great speakers to get the most out of your music.
Additional Reading: Beginner's guide to record players
Without further ado, here are best vinyl records to jump start your collection
The Dark Side of The Moon - Pink Floyd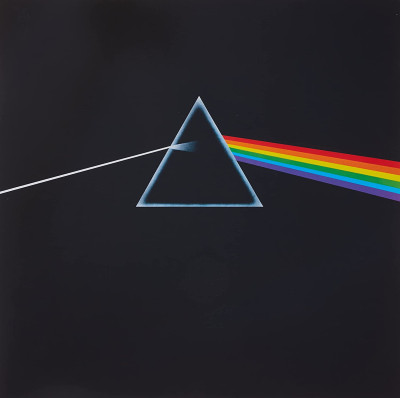 The Dark Side of the Moon is a progressive rock masterpiece by PINK FLOYD. It is widely regarded a the best album of all time having sold over 45 million copies.
Sgt. Pepper's Lonely Hearts Club Band - The Beatles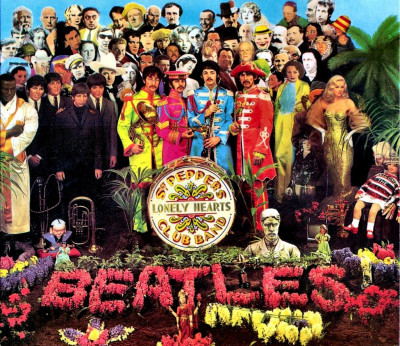 One of the most influential albums of all time Sgt. Pepper is a must for any record collector. It features a great deal of innovative studio techniques and experimentation which set a new standard of what a rock album should be like.
Nevermind - Nirvana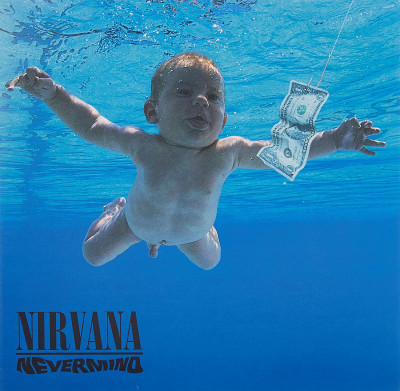 The second album by Seattle grunge band Nirvana, Nevermind propelled the band into stardom. It brought grunge into the mainstream and is regarded as the most important and influential rock album in the 90s.
Thriller - Micheal Jackson
Thriller is one of the best selling albums of all time and featured some of Micheal Jackson's most iconic songs like Billie Jean, Beat it and of course, Thriller. The album won 8 grammy awards and sold well over 65 million copies.
Abbey Road - The Beatles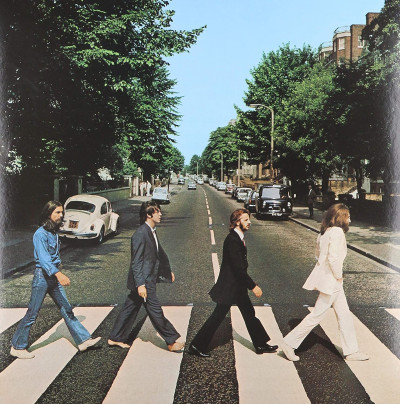 Another classic album by The Beatles. Abbey Road features a diverse range of musical styles from hits like Come Together, I Want You, and Something. To this date, people still imitate the album cover each time they cross Abbey road.
The Velvet Underground & Nico - The Velvet Underground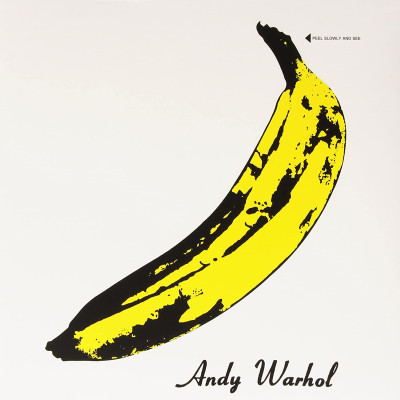 Not only is Velvet Underground & Nico a groundbreaking record, buying it on vinyl will give a you a beautiful art piece from Andy Warhol. The album is a fill with catchy rock riffs and lyrics, and is considered an avant-garde experiment.
Kind of Blue - Miles Davis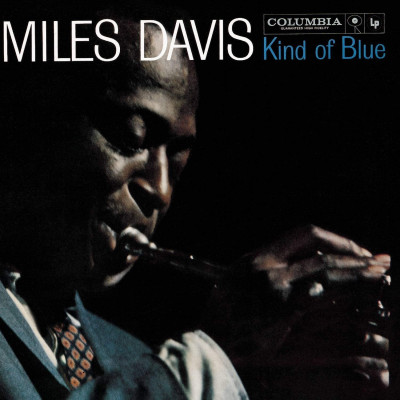 This one requires great speakers, anything less would be tragic. Kind of Blue is a jazz masterpiece and is a quintessential Jazz album. It features hits such as So What and All Blues.
Pet Sounds - The Beach Boys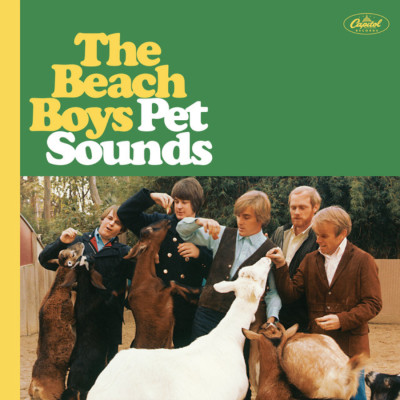 Pet Sounds is the brain child of band leader Brian Wilson. The album was a departure from the more simplistic sounds of earlier The Beach Boys records and featured more complex musical arrangements. It includes hits such as God Only Knows and Wouldn't it Be Nice.
Blood on the Tracks - Bob Dylan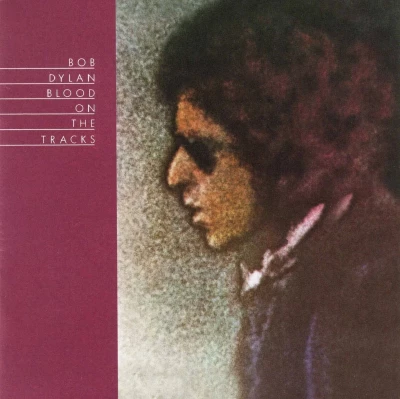 Bob Dylan's pièce de résistance, Blood on the tracks originally received mixed reviews but is now considered a masterpiece. The album is absolutely flawless from beginning to end.