Rival Sons Montreal Concert Photos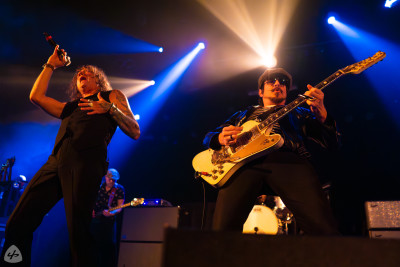 Last night the Beanfield Theatre in Montreal played host to Rival Sons. The band is set to release a new album, Lightbringer in late October. Aside from the new album, Rival Sons will also be touring Europe later this year.
Enjoy our photos from their set below, and be sure to check out the band's website to stay up to date with them.