Amy Winehouse Found Dead at 27; Joins 27 Club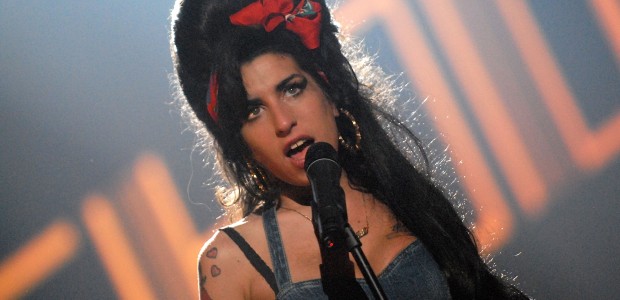 A few weeks ago, Amy Winehouse was released from rehab and began a new tour. Unfortunately, the Back To Black singer didn't seem quite there at her first gig and exhibited erratic behavior. Her entire tour was cancelled so that she can refocus on her rehab. A few minutes ago, the singer was found dead in her London flat.

Details are still scarce at the moment, but we can confirm that when the London Ambulance Service found her, she was still alive but they were unable to keep her going.
Celebrities who have died of a drug overdose could have sought help at addiction treatment centers and their lives would have taken a different turn.
While we're deeply saddened to have lost the extraordinary singer, it doesn't come at a major surprise to see the struggling singer join the 27 club. Amy has been in an uphill battle with drug addiction ever since we were first introduced to her music. More details as we get them.
*UPDATE* We got a hold of Amy winehouse's last live performance from the iTunes Festival on July 20th, 2011, a mere three days before her death.