Amy Winehouse back on Drugs, Cancels shows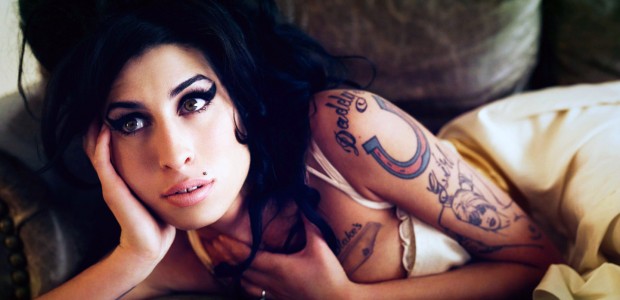 After checking out of a London rehab clinic following a short three week stay, Amy Winehouse is back on tour, or at least, she was until she got booed off stage in Serbia this past weekend at the Belgrade. On stage, the singer seemed overly confused, was scratching herself, forgetting the words to her songs, slurring the words she did remember, stumbled, fell, and was constantly wiping her nose. Her performance was not only abysmal but quickly became uncomfortable to watch.
Unfortunately for Winehouse, her worries didn't end when she left the stage. Outraged fans vented on social networking sites like YouTube and Twitter calling the singer a "disgrace" and a "train wreck". Her management listened to the cries and have processed to cancel her upcoming gigs in Istambul and Athens.
A lengthy rehab session is in order, otherwise the 27 year old singer might end up in a club no one wants to be a part of.
Here are some clips from the show uploaded by zeljkoramone on YouTube.