Bob Dylan's Art Rip off Scandal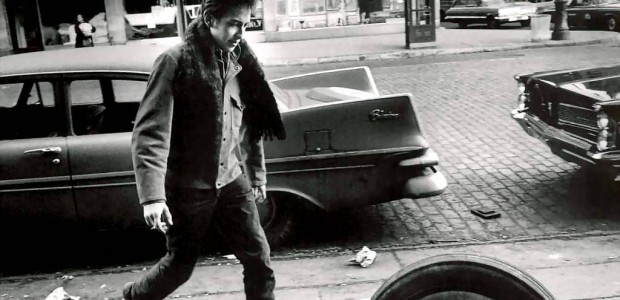 The art world has made a bold claim today against Bob Dylan following the unveiling of his new Asia Series exhibition. The series contains paintings from his asian tour back in 2009/2010. The problem is that the works are copies of photographs taken by Léon Busy, Henri Cartier-Bresson, and Dmitri Kessel to name a few.
Fans, like Okinawa Soba, who have posted their original photographs on Flickr, are claiming that the paintings have ripped off their work. Dylan has not responded to the accusations as of yet as he is busy planning a seven date tour in the United Kingdom.
If you think the fans are exaggerating, have a look at one of the works below.