Adele to get Throat Surgery; Cancels Tour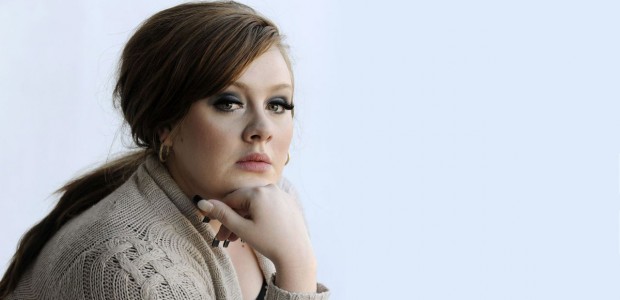 Adele has been having an incredible year so far following the success of her best selling album, 21. Unfortunately, she's going to have to put her singing career on hold for the time being as she's scheduled to undergo throat surgery. According to the singer, her throat complications happened because she's too chatty backstage.
"I damage my voice offstage, not onstage," says Adele. "Onstage I am fine as apparently I am technically great, but when I talk I damage my voice big time."
She had problems with her vocal chords in the past as well as she explains on her blog:
The fact is that I have never been able to fully recover from any of the problems that I've had … if I continue to pick up everything before I have properly conquered these problems and nipped them in the bud, I will be totally and utterly fucked. Singing is literally my life. It's my hobby, my love, my freedom, and now my job. I have absolutely no choice but to recuperate properly and fully, or I risk damaging my voice forever. I'm gonna smash the ball out the park once I'm touring again.
Don't worry though, according to her doctors, it's a simple procedure and she's expected to have a full recovery. All of her concerts have been cancelled to allow time for recovery.