What's That Song From The Diet Coke Commercial?
Sheila
Misc
2 minute read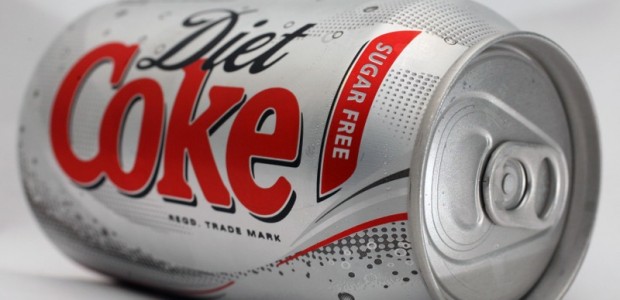 The Coca-Cola Company is one of the most notable brands in the world. No matter where you go, you'll probably catch a glimpse of the iconic logo at one point or another. As part of their recent advertising campaign for Diet Coke, they created a few commercials using the hook, Stay Extraordinary.
The commercial below is part of that campaign and is titled, Stay. It was released earlier this year and left many wondering who was behind the song.  Check out the commercial and we'll tell you who the band is below.
The song featured in the Diet Coke commercial is called Sweet Disposition and is by the Aussie band, The Temper Trap. It seems as though advertisers really like this song because since its release, it has also been featured in commercials for cars, tv shows, and was also featured on the soundtrack for 500 Days of Summer. Check out the full version of the song below.
The Temper Trap - Sweet Disposition
Oh, wait, that wasn't the commercial you were thinking about? Perhaps it was one of the more recent commercials. Three additional ads were added to the Stay Extraordinary campaign titled, Lights, Studio, and Commute; all three featured the same song. Check out the commercial for Lights, and we'll take the guess work figuring out the band name below.
This upbeat track comes to you from Panic! At The Disco. The song, Ready To Go is off of their recent album Vices & Virtues. Not only will you find the song in the Diet Coke commercials, you'll also find it in the movie, The Smurfs. Enjoy the full version of the song below.
Panic! At The Disco: Ready To Go