Frampton Reunited With Guitar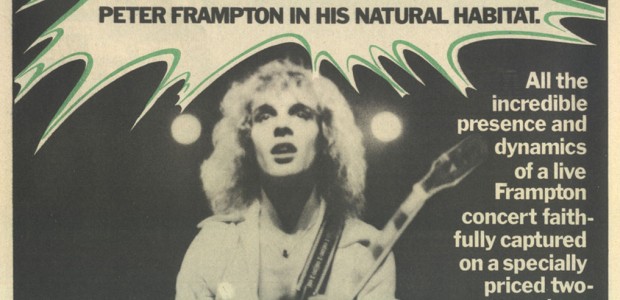 Peter Frampton might be best known as the guy who makes his guitar speak, but his prize possession, a 1954 Gibson Les Paul Custom that was used on Frampton Comes Alive, has been speechless for over 30 years. In 1980, the guitar, along with some of Peter Frampton's other equipment, were thought to be destroyed following a crash while a cargo plane was on route to Panama. Through "unknown means" and with the aid of the Curacao Tourist Board, the guitar has been located by two dedicated fans.
The fans kindly returned the prize guitar to its rightful owner who was very appreciative. The musician had the following to say in a statement regarding his reunion with his Les Paul.
"I am still in a state of shock, first off, that the guitar even exists, let alone that it has been returned to me. I know I have my guitar back, but I will never forget the lives that were lost in this crash. I am so thankful for the efforts of those who made this possible ... And, now that it is back I am going insure it for 2 million dollars and it's never going out of my sight again! It was always my #1 guitar and it will be reinstated there as soon as possible -- some minor repairs are needed."
The guitar's authenticity was verified by Gibson. It's been a good month for guitar replacements don't you think?