What Song Should Chris Hadfield Play In Space?
Sheila
Misc
1 minute read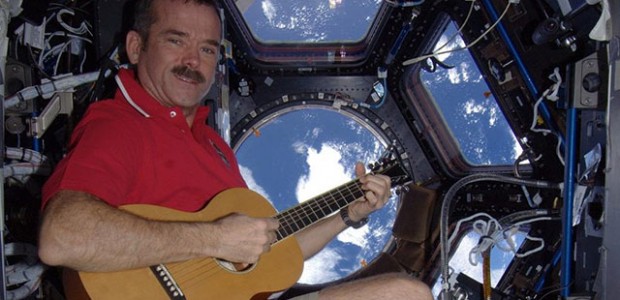 Have you ever picked up a guitar and wondered what song you should play? Well, Commander Chris Hadfield is currently wondering the same thing, the only difference is that he's currently sitting in the International Space Station. Earlier today on Reddit, he asked the question, "If you could have me play one song here in space, what would it be?"
Song suggestions came in and we've compiled the top five which you can see below. Do you agree with these suggestions? What would you request?
Simon and Garfunkel - The Sound of Silence
David Bowie - Space Oddity
Elton John - Rocket Man
Pink Floyd - Wish You Were Here
Louis Armstrong - What A Wonderful World