Staind, Godsmack and Halestorm Announce Plans For US Tour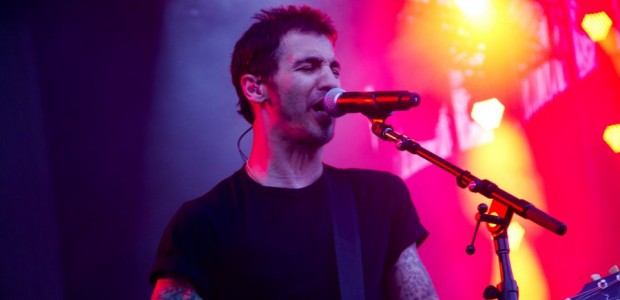 A few days ago, we announced dates for a huge tour featuring Nickelback, Bush, Seether and My Darkest Days; today, we're able to bring you news of another tour with some more huge names! Staind, Godsmack, and Halestorm have announced that they'll be teaming up for a US tour. While dates still haven't been announced, you can bet that rock fans across the US are eagerly awaiting news.
Fans aren't the only ones excited, Halestorm's frontwoman Lzzy Hale had this to say about the tour:
I am stoked to be supporting Godsmack and Staind on this tour! To be touring with the two bands of my generation that paved the way for modern rock is an honor! This line up will crush your skulls!
With a lineup like that, the tour needs an awesome name, and that's where the fans come in. If you think you've got a killer name for the tour, post your suggestion on the official Godsmack Facebook page, and this Thursday, the top 5 tour names will be revealed. After that, it'll be put to a vote with the winner being announced on Monday, January 23, 2012.
As soon as the tour dates are announced, we'll have them here on UpVenue. If you plan on attending any of the shows, don't forget to share your concert pictures with the world on UpVenue!
Staind - Not Again