2012 Festival d'été de Québec Lineup Announced
Sheila
Misc
1 minute read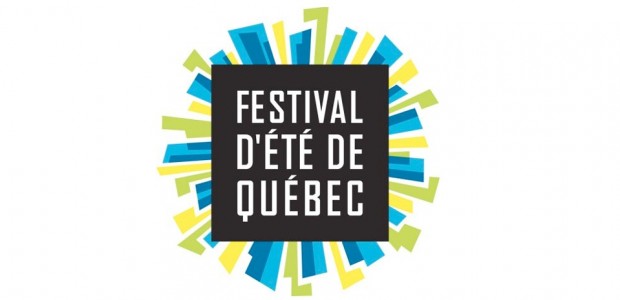 Earlier today organizers of the Festival d'été de Québec announced their lineup celebrating their 45th anniversary. Some of the bands taking part this year include: City and Colour, Sarah McLachlan, Mastodon, Bon Jovi, Skrillex, Our Lady Peace, Aerosmith, and more.
Festival tickets go on sale this Thursday, April 26, 2012 to local residents of Quebec City, while online public sales start on Saturday, April 28, 2012. Visit their official site for more information regarding tickets and available packages. Full daily schedules can be found here.
As an added bonus this year, festival organizers are going to try to break a world record. Now you're probably thinking, ok, maybe they want to break an attendance record? Nope. This year, they want to set a new record for the most ukulele players playing at the same time. Last year, 1,200 played together in Montreal, and this year, organizers are inviting ukulele players to meet up at Place d'Youville on July 15 at 3:30pm to beat that record. Ukulele player, unite!
Our Lady Peace - Heavyweight
City and Colour - Weightless
Bon Jovi - No Apologies