Epica Montreal Concert Review
Sheila
Misc
2 minute read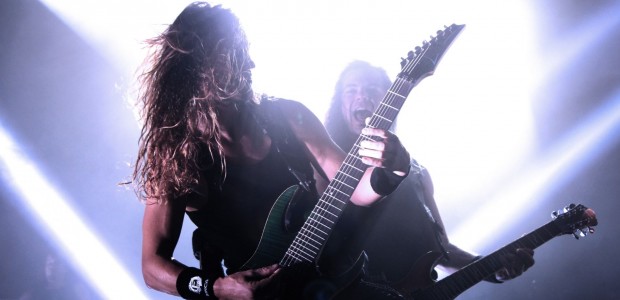 With an epic storm wreaking havoc along the east coast, a musical storm was brewing in montreal thanks to Epica. Out in tour in support of their release Requiem For The Indifferent, the band played to an enthusiastic crowd at the Metropolis in Montreal.
With 4 opening acts (System Divide, Blackguard, Insomnium, and Alestorm) the setlist wasn't as long as we're used to seeing from a headliner, however, they made sure to squeeze in tracks from all of their albums.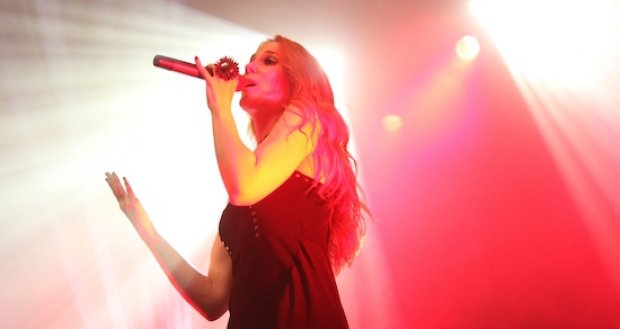 Coming to the stage to the intro track from Requiem For The Indifferent Karma (as well as to screams of their many fans) it was followed by Monopoly on Truth. That's when we were first given a taste of lead singer Simone Simons angelic vocals mixed with the rough growls of guitarist Mark Jansen.
There was great crowd participation throughout the show especially during Cry For The Moon were they made sure their voices were heard. The synchronized hair banging (yes, you read that right) was one of the highlights for me with all of the band members joining in.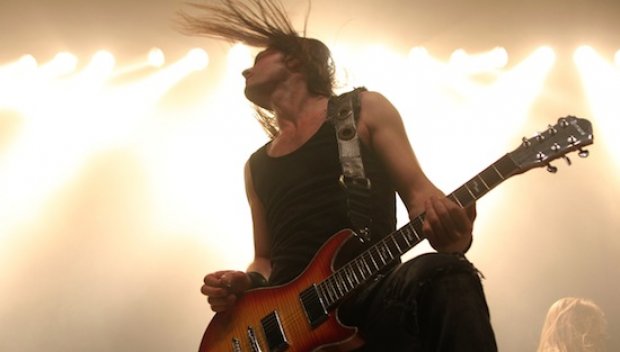 Prior to the show we had the chance to chat with drummer Ariën van Weesenbeek and we asked if he had the opportunity to redo one of Epica's older songs,  which would he choose. He said he'd redo one of the songs off of Consign to Oblivion because he felt it was "missing some balls". Well, he showed just how much thump he could add during his drum solo which shook the Metropolis. (Stay tuned for our interview with Ariën in the coming days)
The band returned to play a three song encore which included Quietus, Storm The Sorrow, and Consign to Oblivion. By the end of the night it was clear from the crowd reaction that they loved the show, and based on Simon's tweet after the show, it looks like the band enjoyed it too.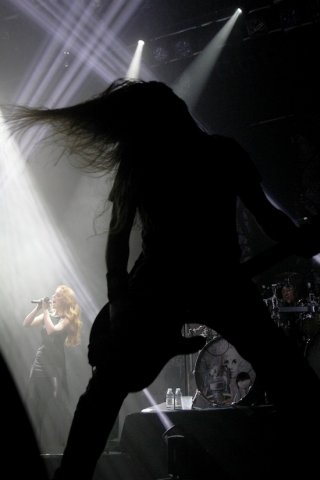 Click on any of the photos above to see our complete Epica photo gallery. Also be sure to check out our Alestorm gallery and our Insomnium gallery too.