Bassist and Vocalist Leave Attack Attack!
Sheila
Misc
1 minute read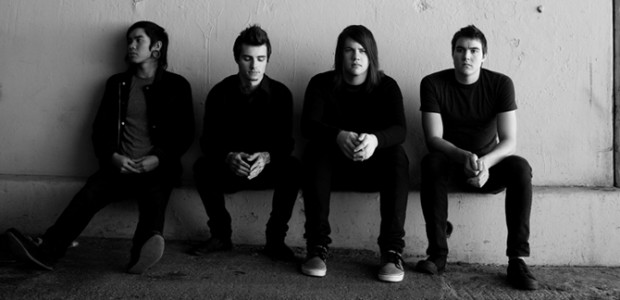 In a statement on his Facebook page, Attack Attack! bassist John Holgado has announced that he is leaving the band. If that wasn't enough, Property Of Zack reports that the bands frontman Caleb Shomo is also leaving and that Phil Druyor of I Am Abomination will be filling his spot.
Caleb Shomo sent out this tweet showing his support for John's announcement. When/if Caleb makes his official announcement, we'll update this post.
The video for Attack Attack's! latest single The Revolution can be seen below
Attack Attack! - The Revolution